ANNA VS JUNE: SOUND FRAGMENTS OF GREEK RURAL AREAS | 2015 – 2023
CODDIWOMPLE
SECRET CORNERS
Tales on favourite spots by our network of fem人le musicians
ANNA VS JUNE
SOUND FRAGMENTS OF GREEK RURAL AREAS | 2015 – 2023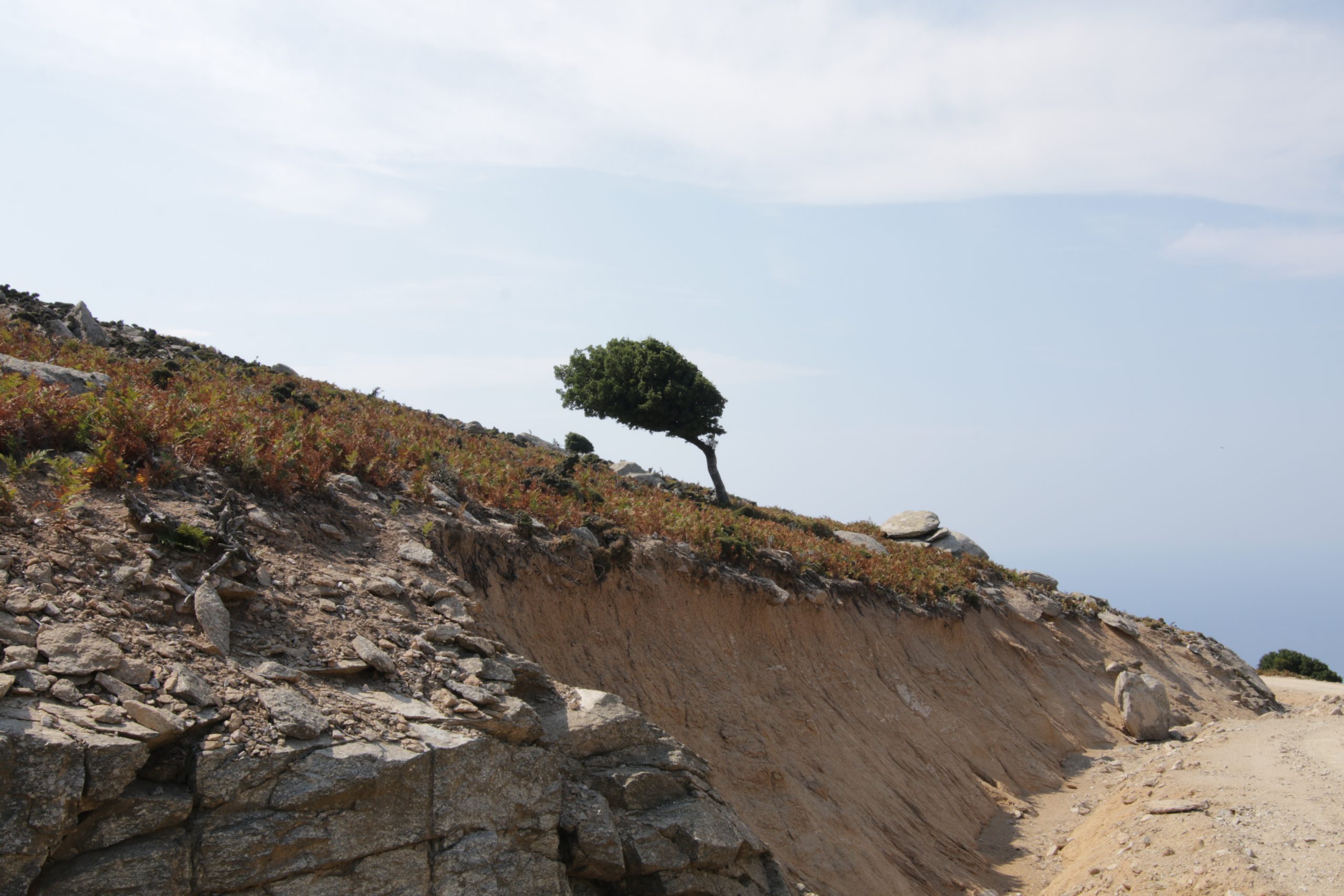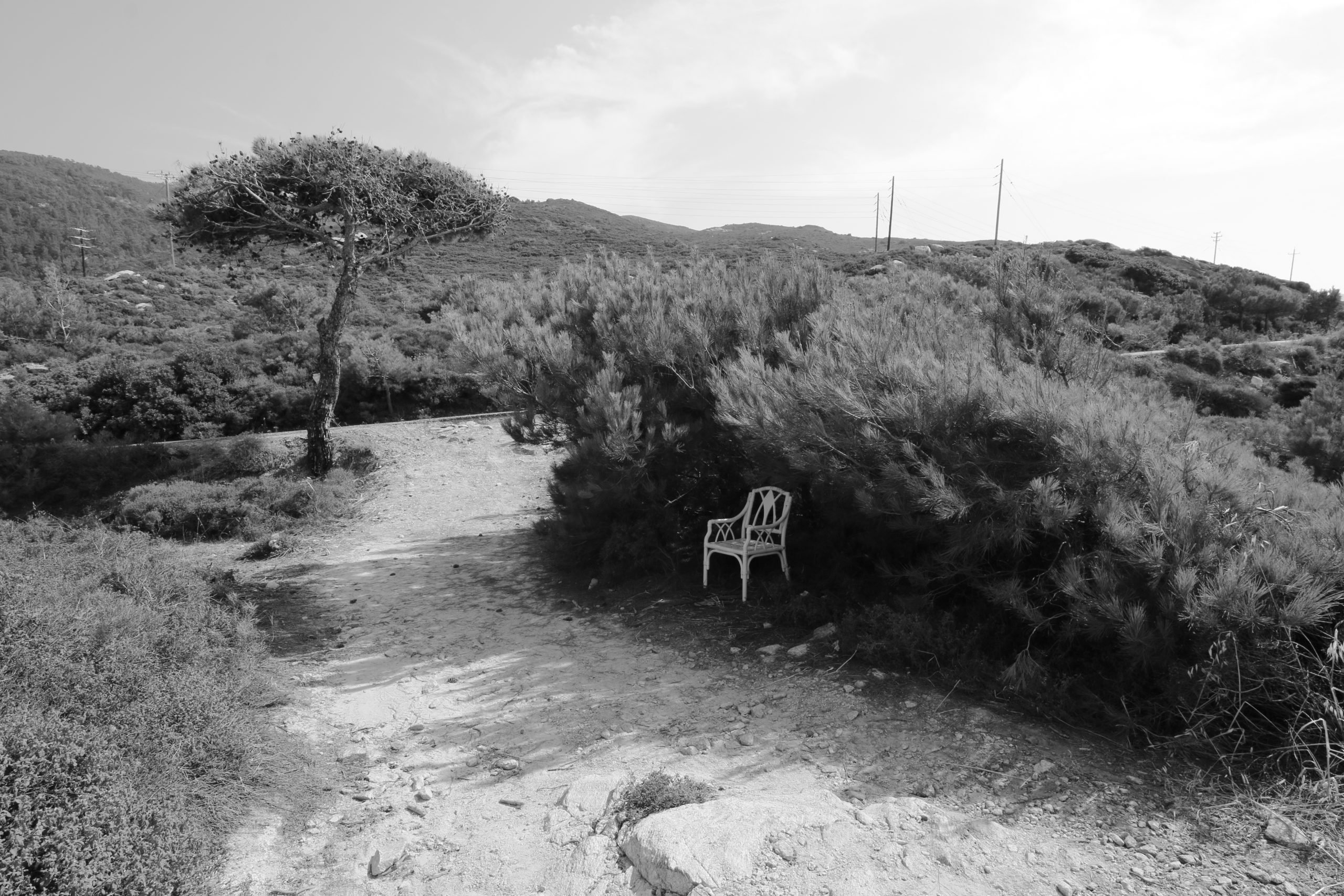 Ikaria, pics by Konstantina Fj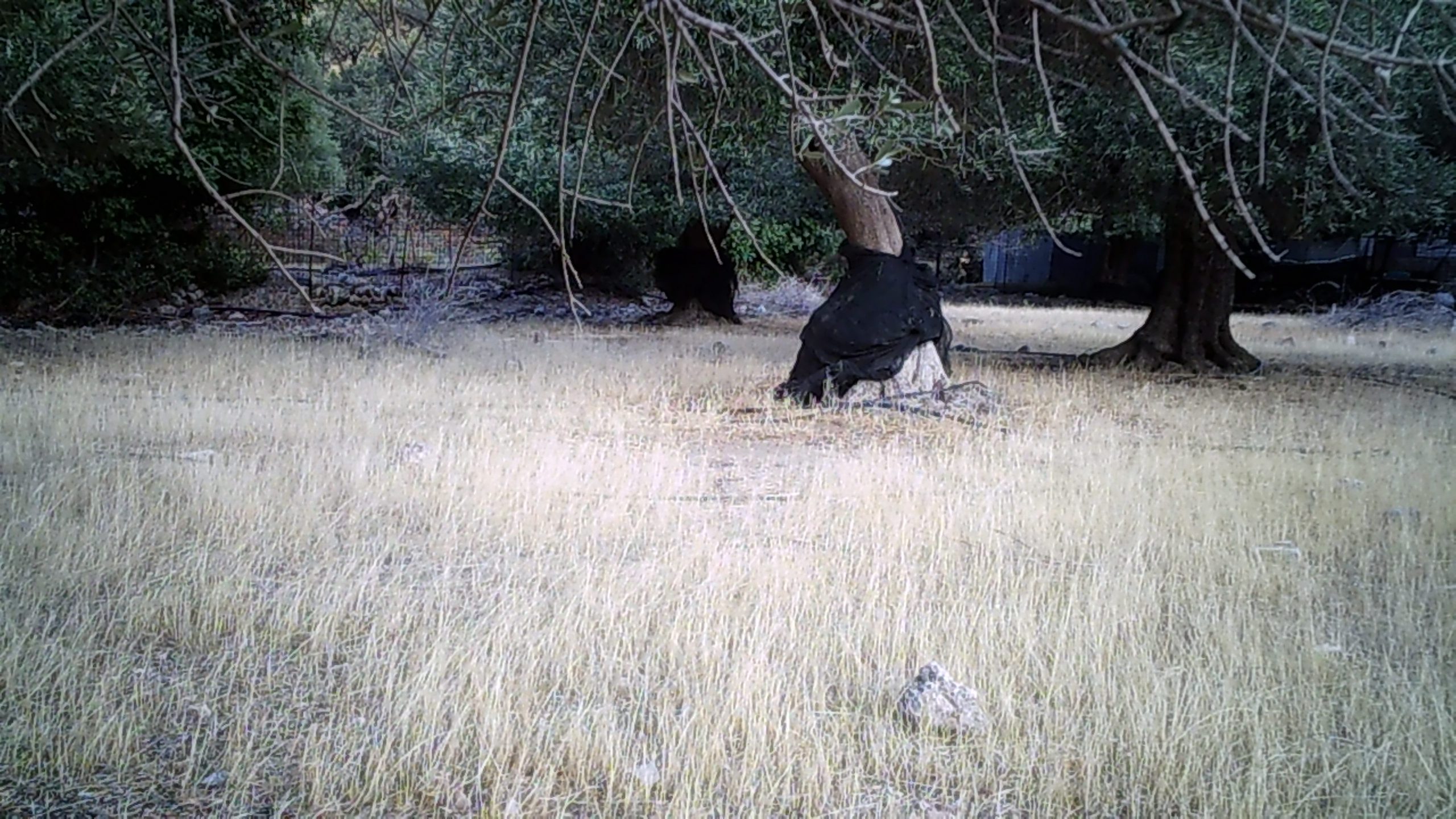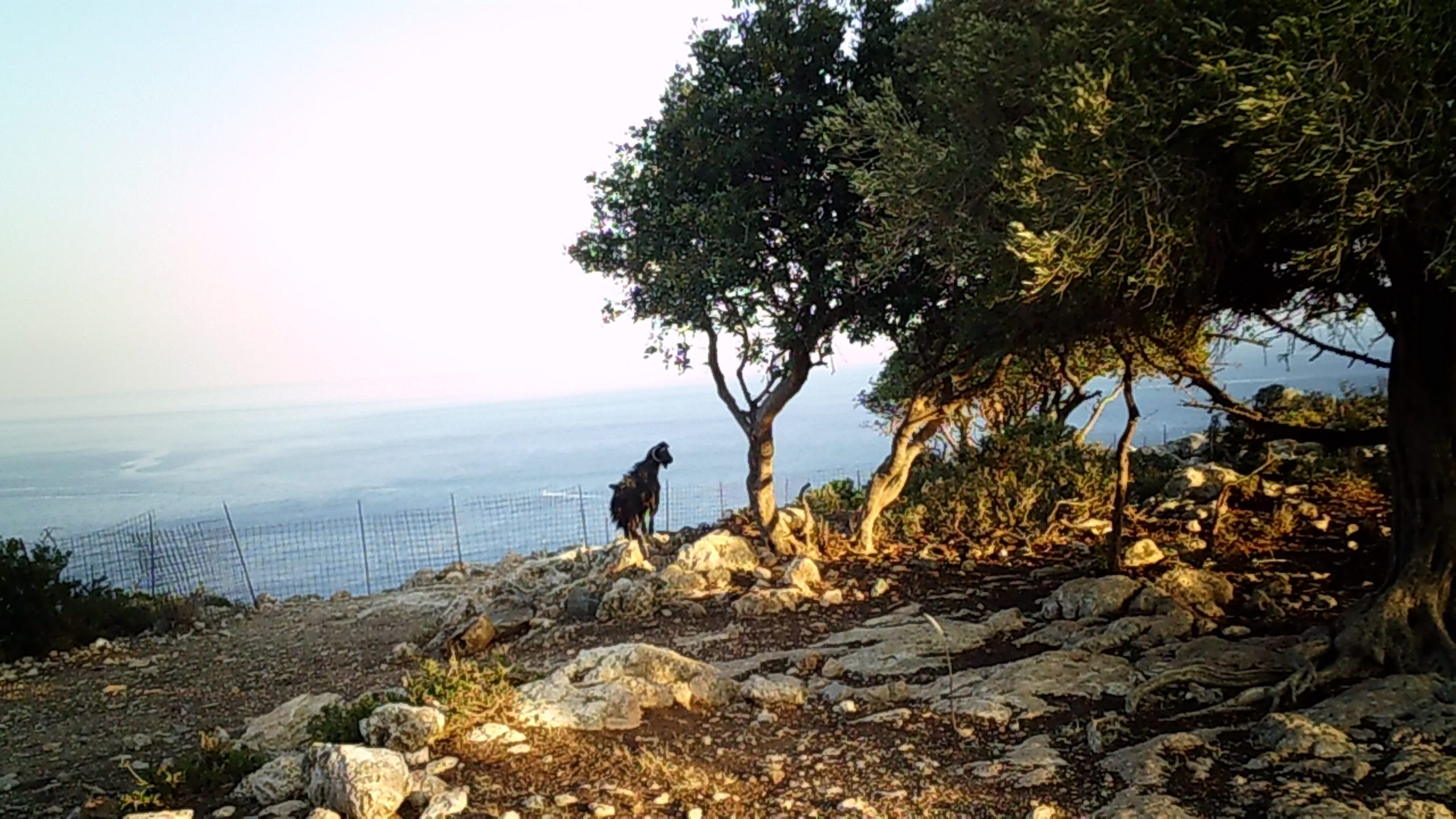 Crete, pics by Anna Papaioannou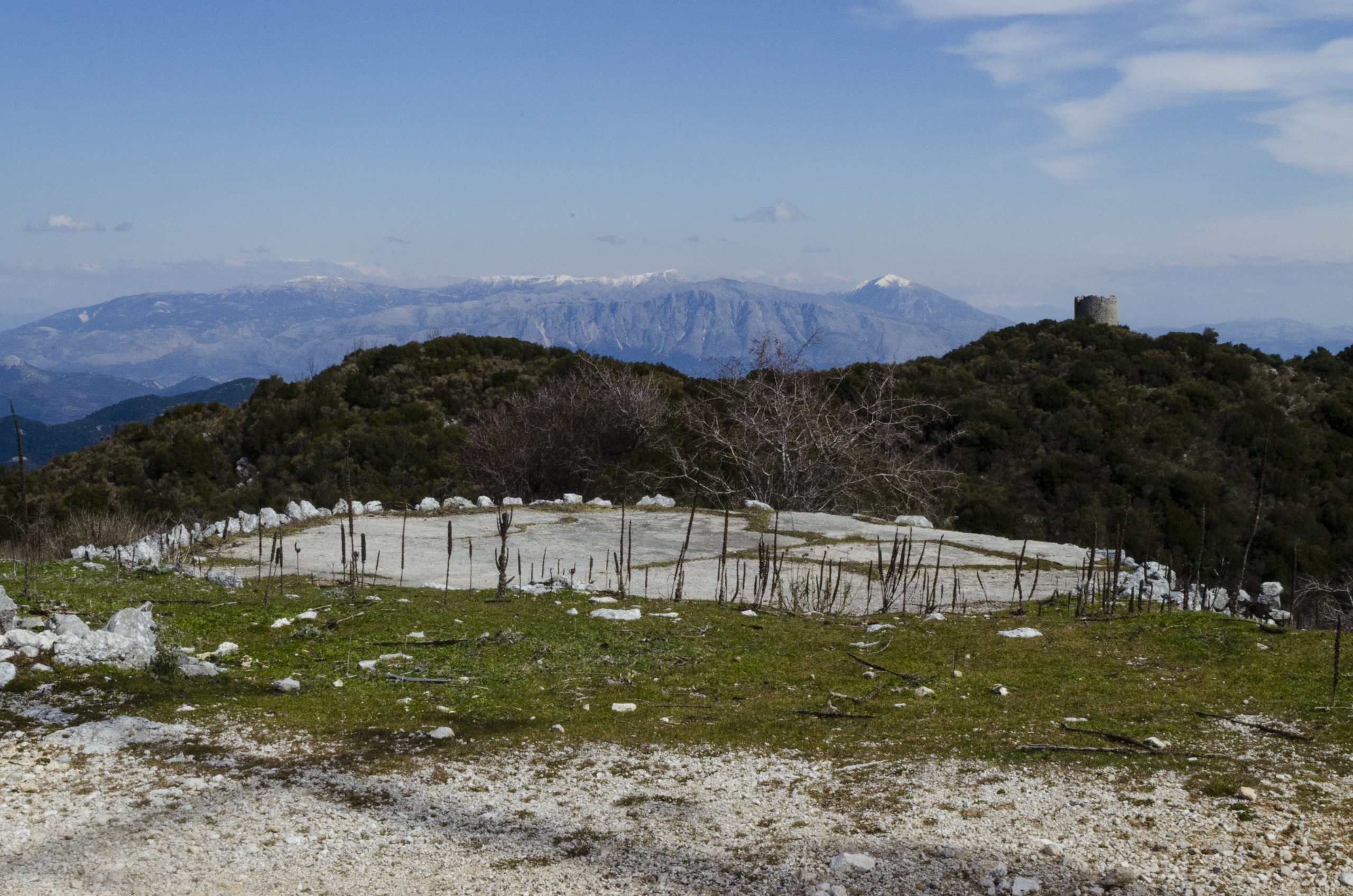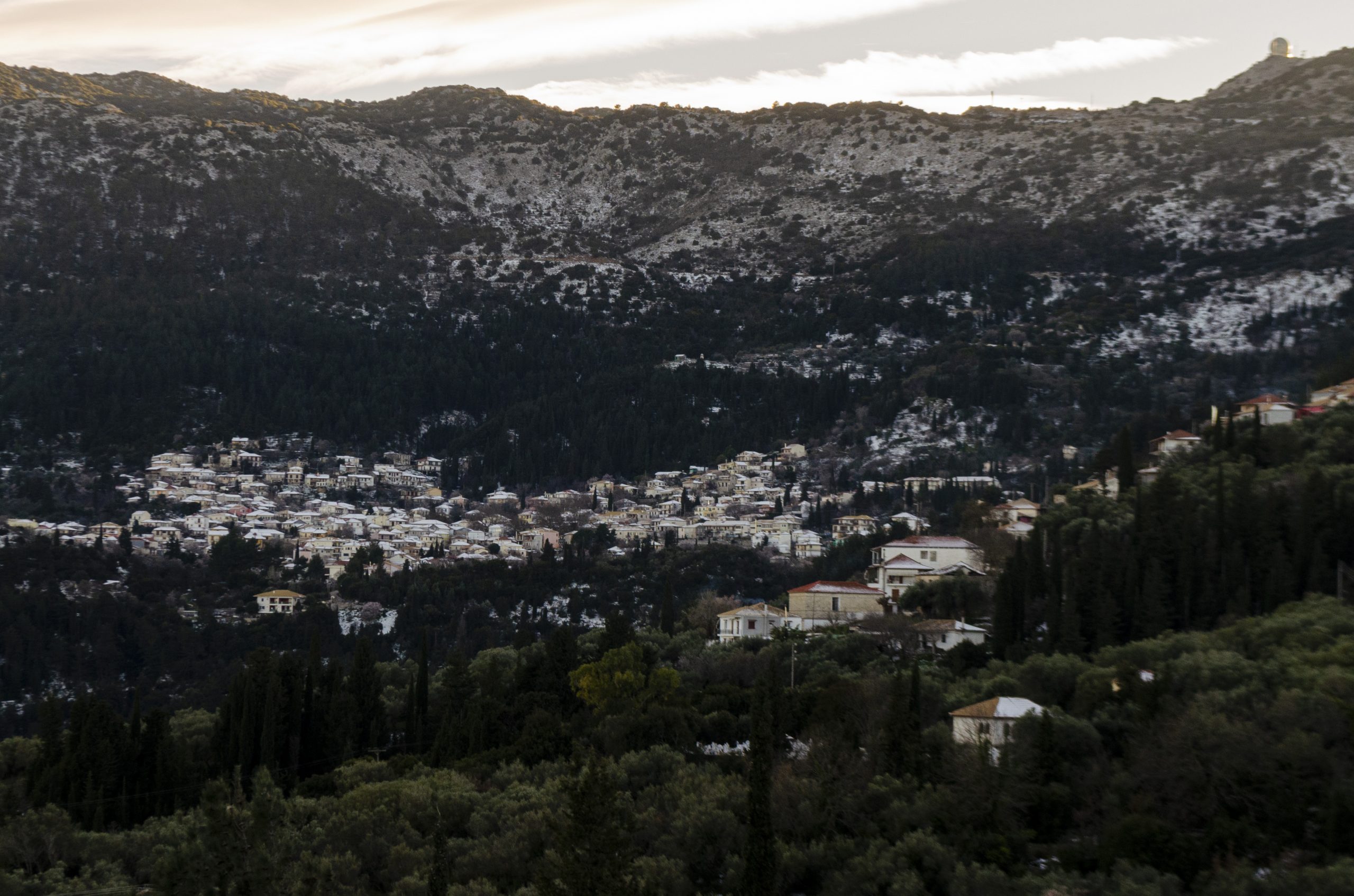 Lefkada, pics by Martha Kapsoulaki with the aid of Dimitra Kondylatou

The recordings in the mix are part of a personal research project conducted in villages and rural areas of Greece, spanning from 2015 to the present day.
Describing every visit to homes, taverns, impromptu fiestas, and the locations of every field recording is a challenging task.
Most of the time, it feels like I am in a drunken state from start to finish.
Probably this happens because these sounds deeply resonate with me, as they connect with Greece's old traditions-a place I've never physically experienced but one that always exists within me.

I would like to express my deepest gratitude to Arsenia, Georgia, Nikos and Nionios from the mountain villages of Lefkada, as well as to Margarita and Andreas in Ikaria. I am also thankful to Nikos from Nea Kios and the residencies of Island Resignified and Nature Loves Courage, both of which provided me with the opportunity to explore the sounds of Lefkada and Crete respectively.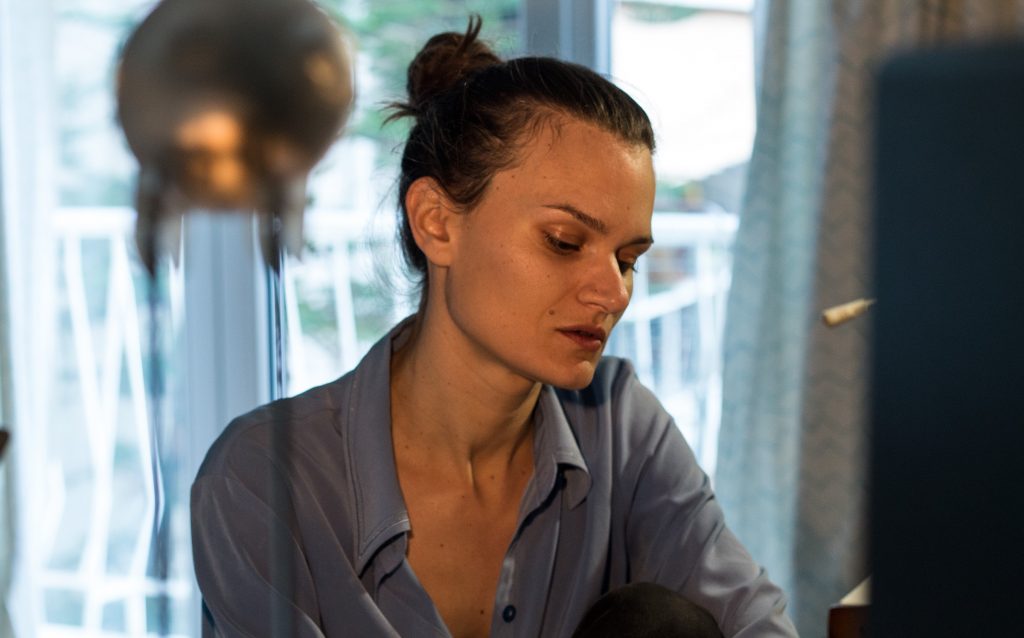 Trapped between microtonal tunes, traditional rhythms and hardware machines, Anna Vs June explores the meeting and mixing of electronic, acoustic and vocal samples in her home studio in Athens.
She enjoys making music for film and theater, playing with others and creating imaginary worlds for interdisciplinary projects. Her music has been released on Osare! Editions, Invisible,Inc, Subject to Restrictions, Rocket Recordings and Yalanci.