BRIDGET FERRILL: KRÜLLSSTRAßE: PARTING WITH A VESSEL
CODDIWOMPLE
SECRET CORNERS
Tales on favourite spots by our network of fem人le musicians
BRIDGET FERRILL
KRÜLLSSTRAßE: PARTING WITH A VESSEL
In the process of moving out of my studio apartment, I archived the special corners, treasures, and bits of life.
Here it is as a photo series and a sound piece: a simple goodbye as I dismantle what has been my nest and creative space for the past four years.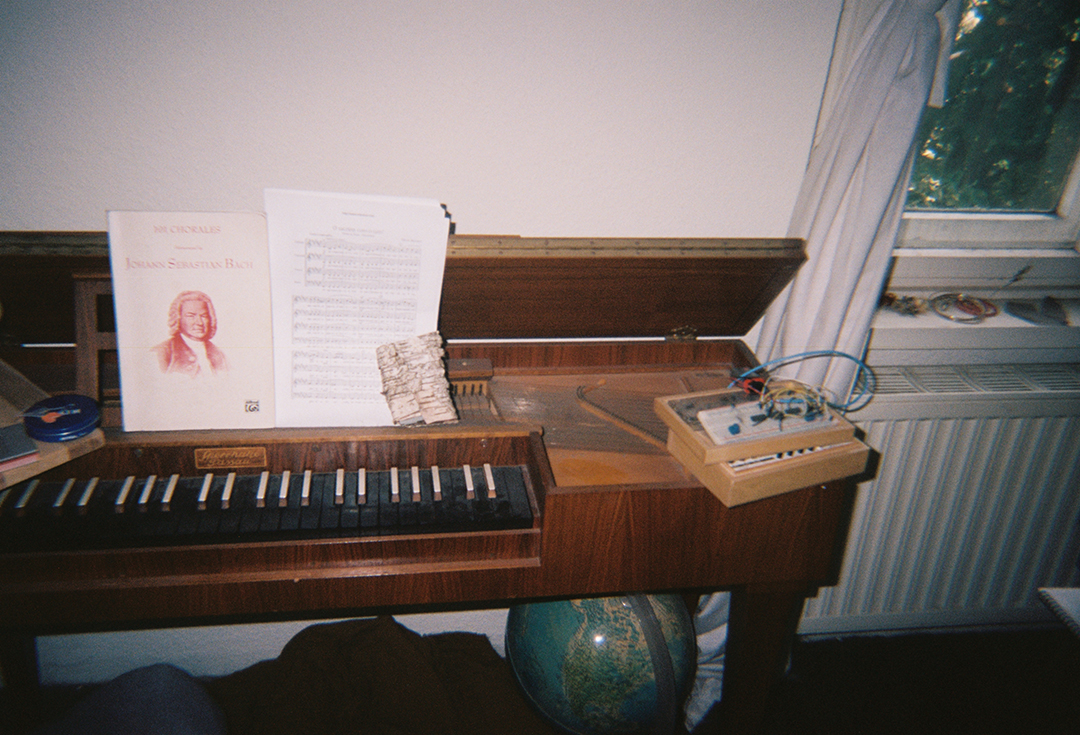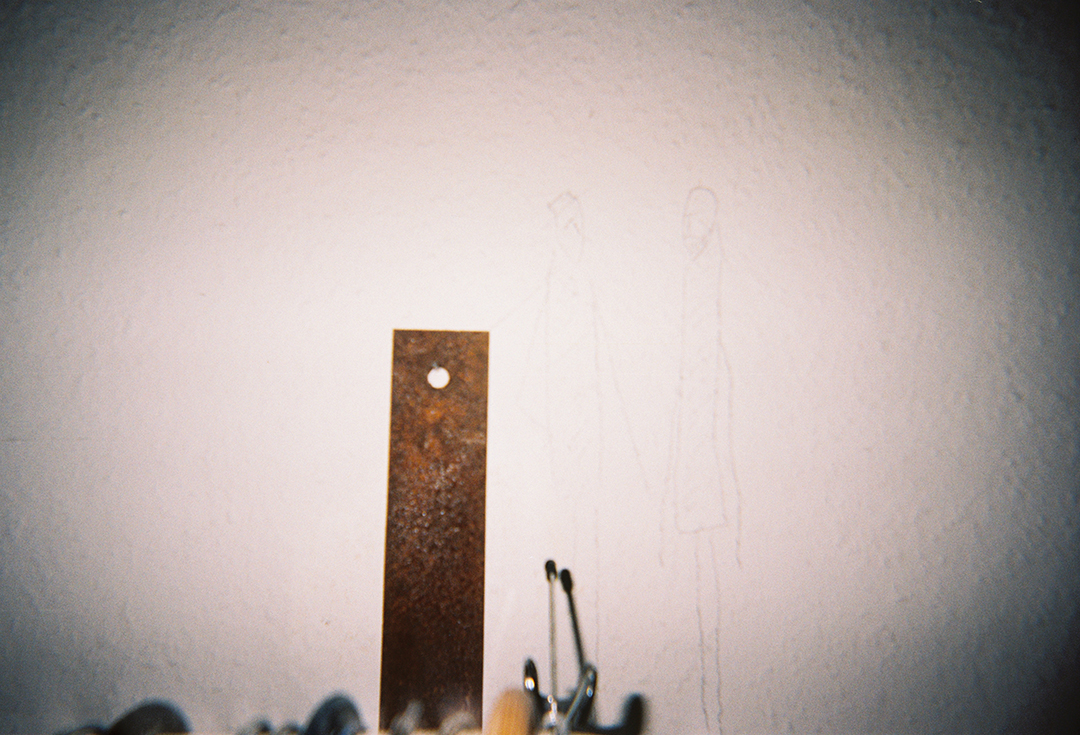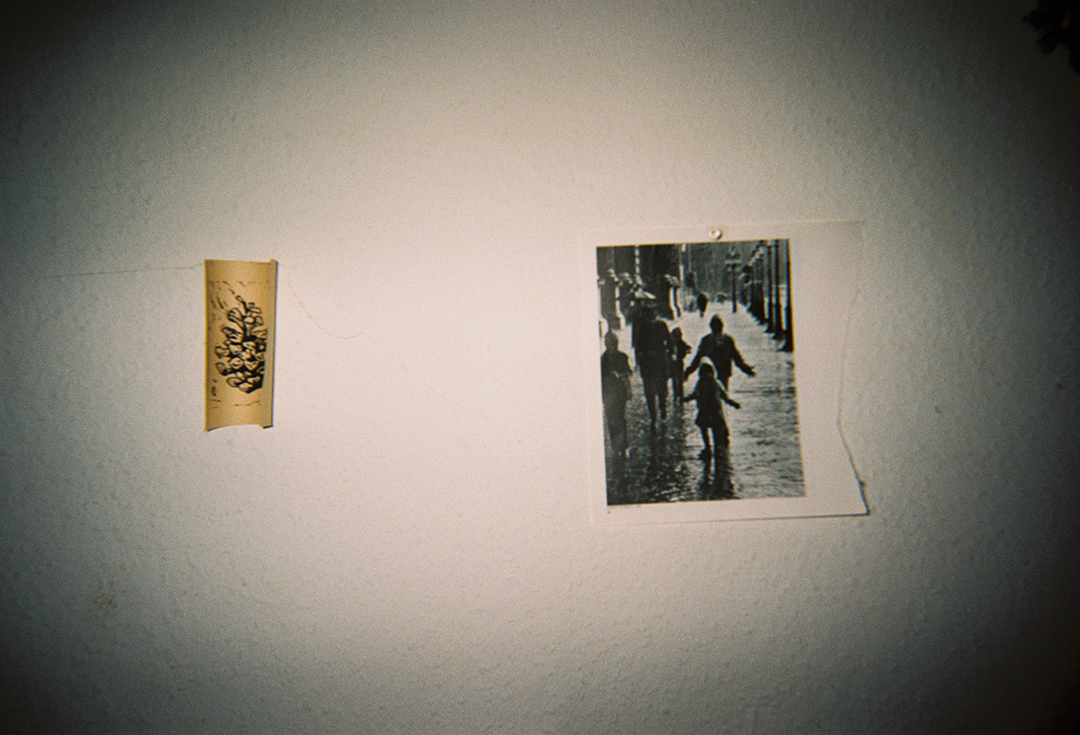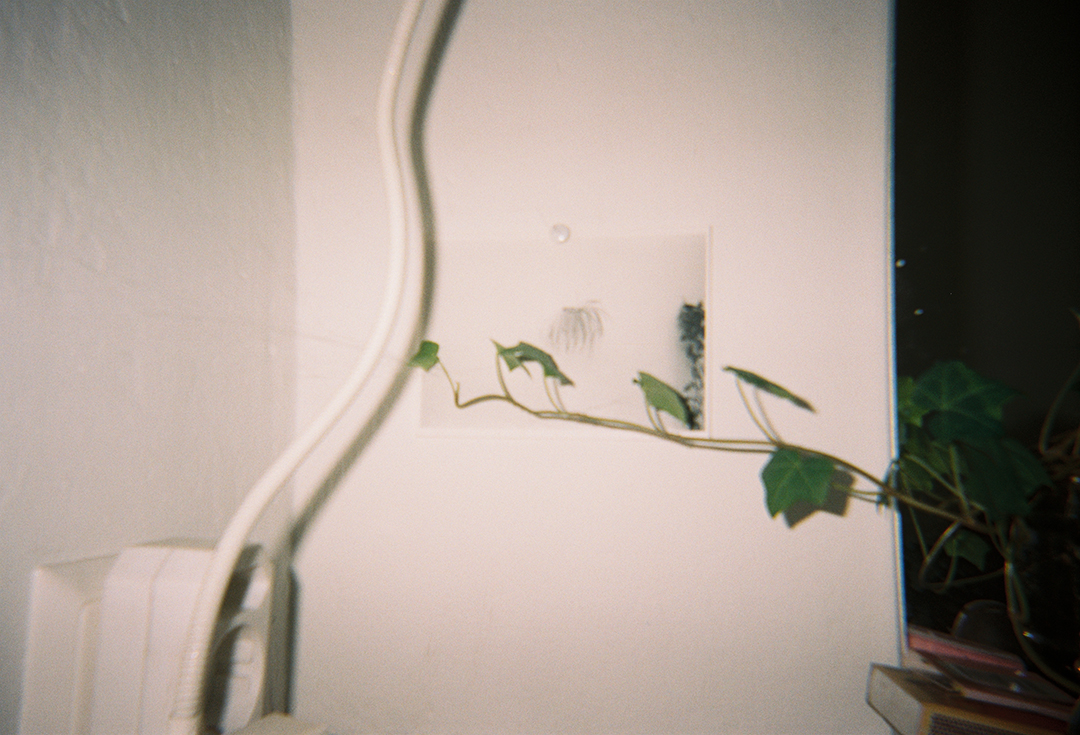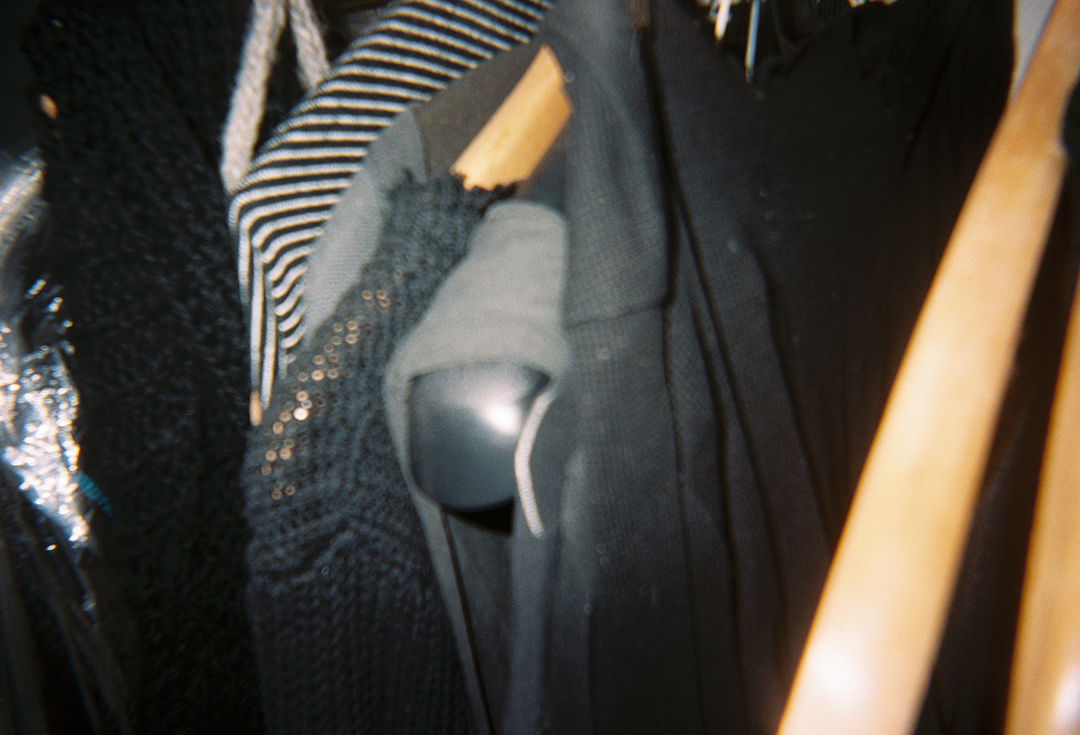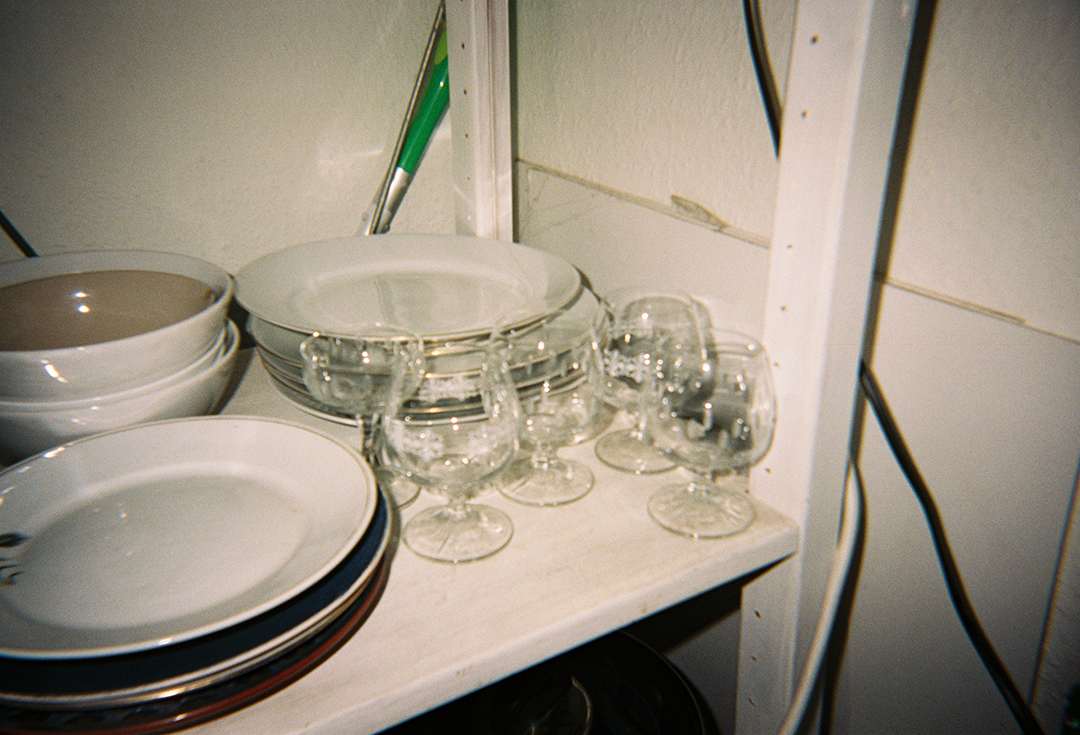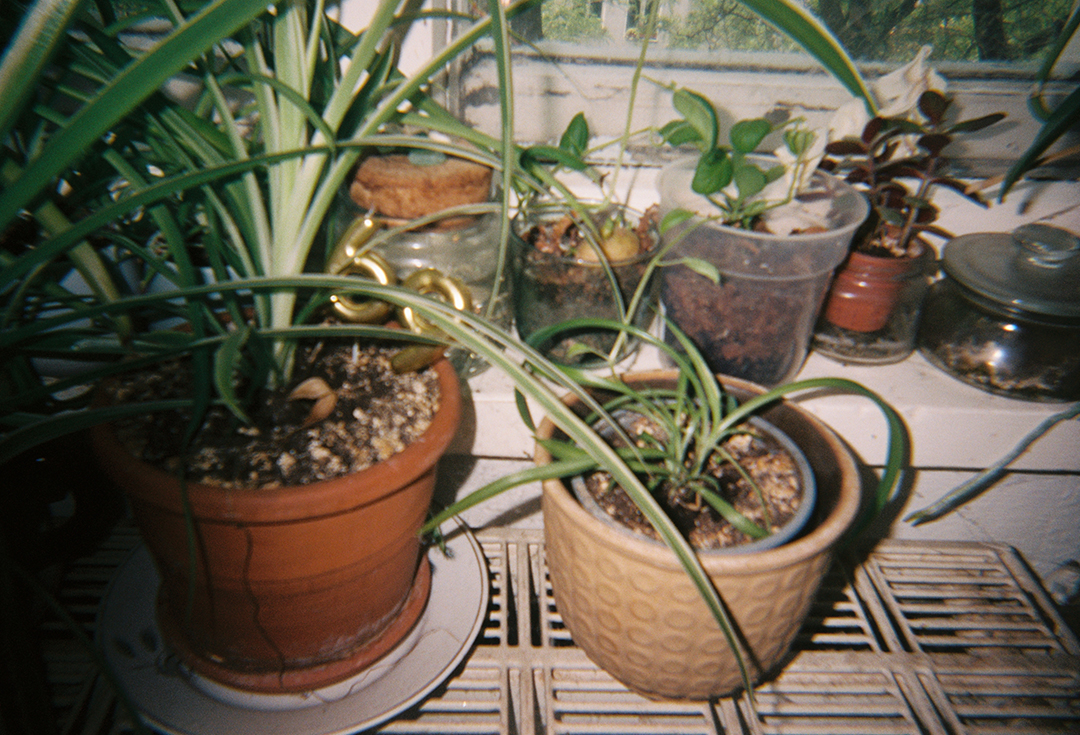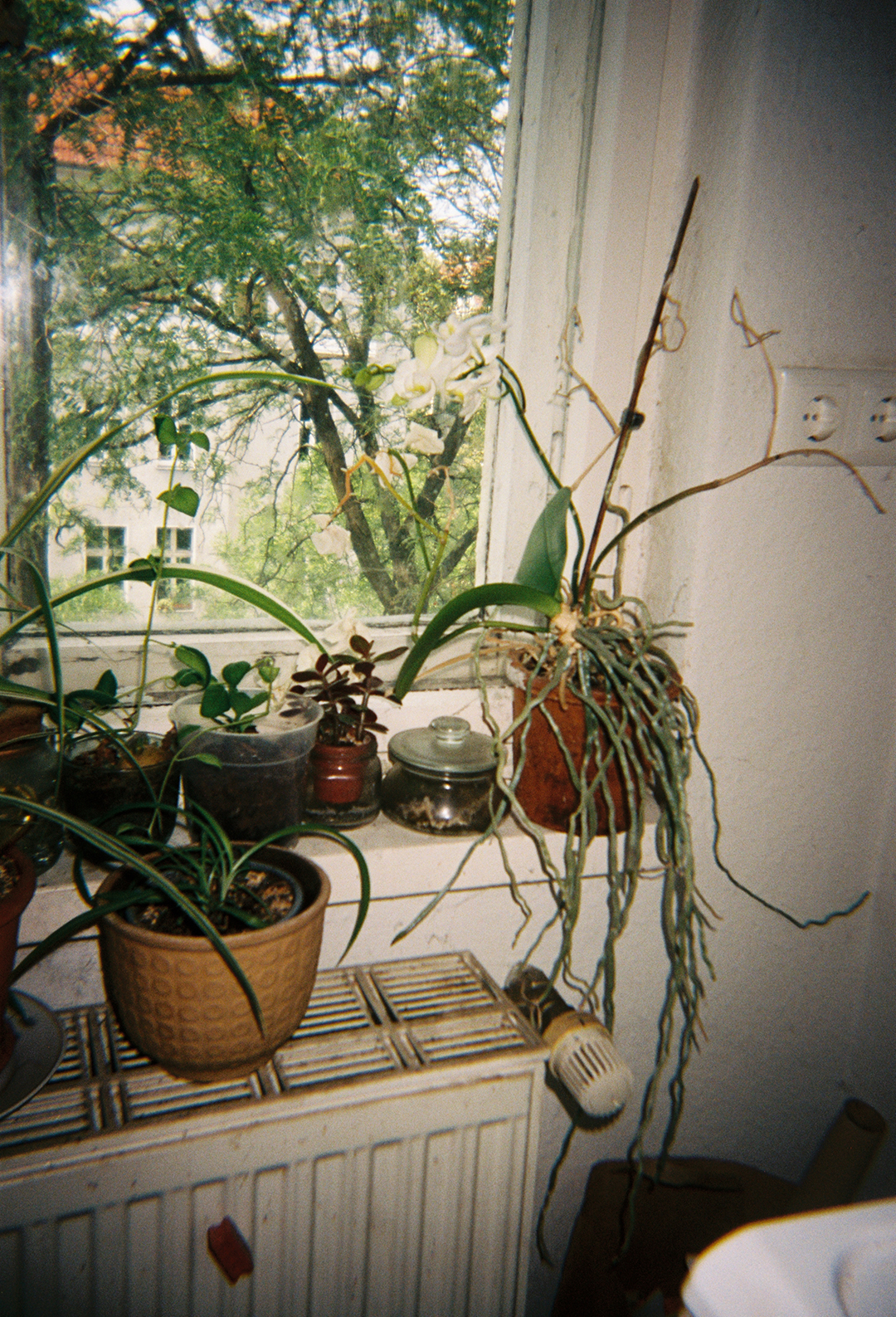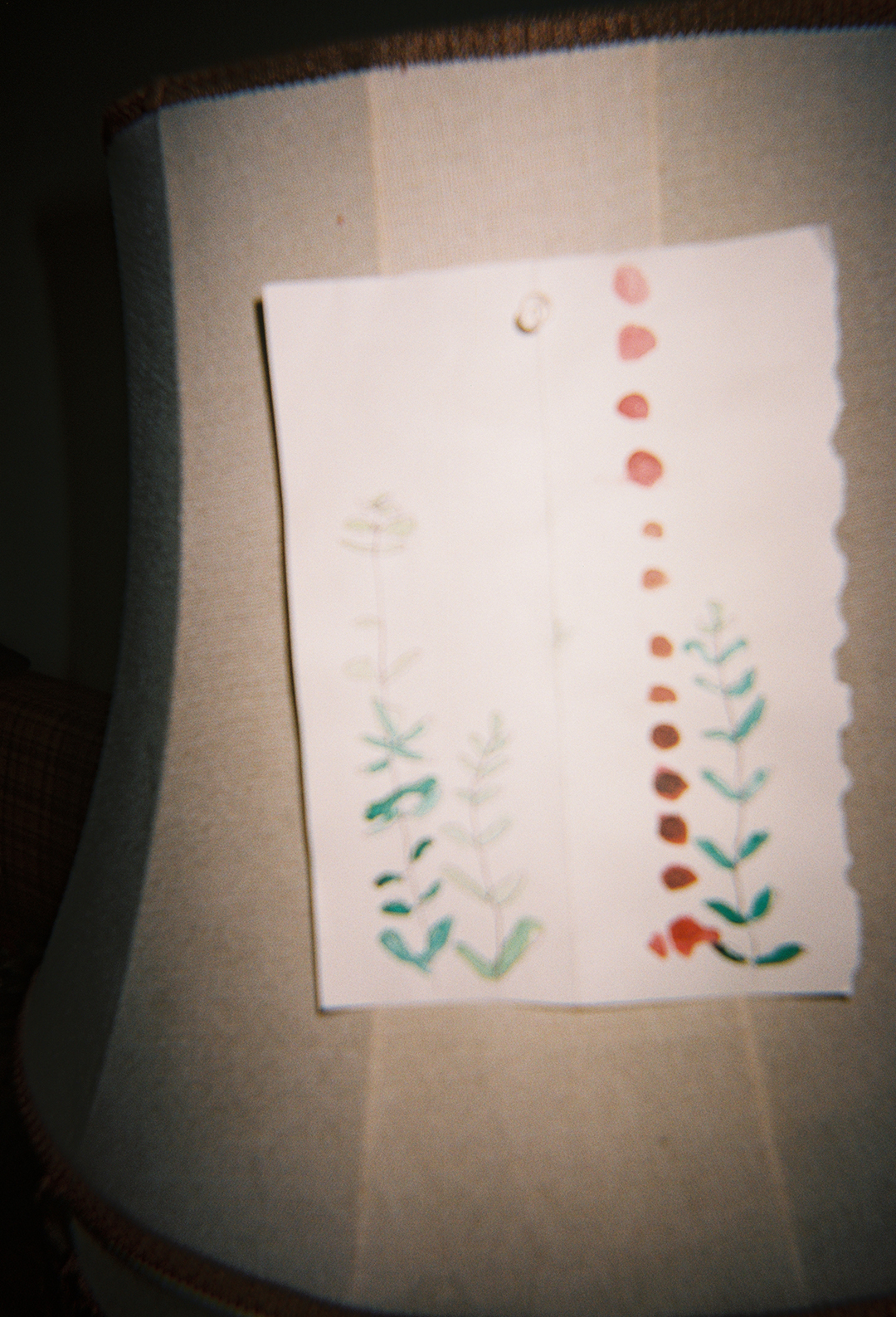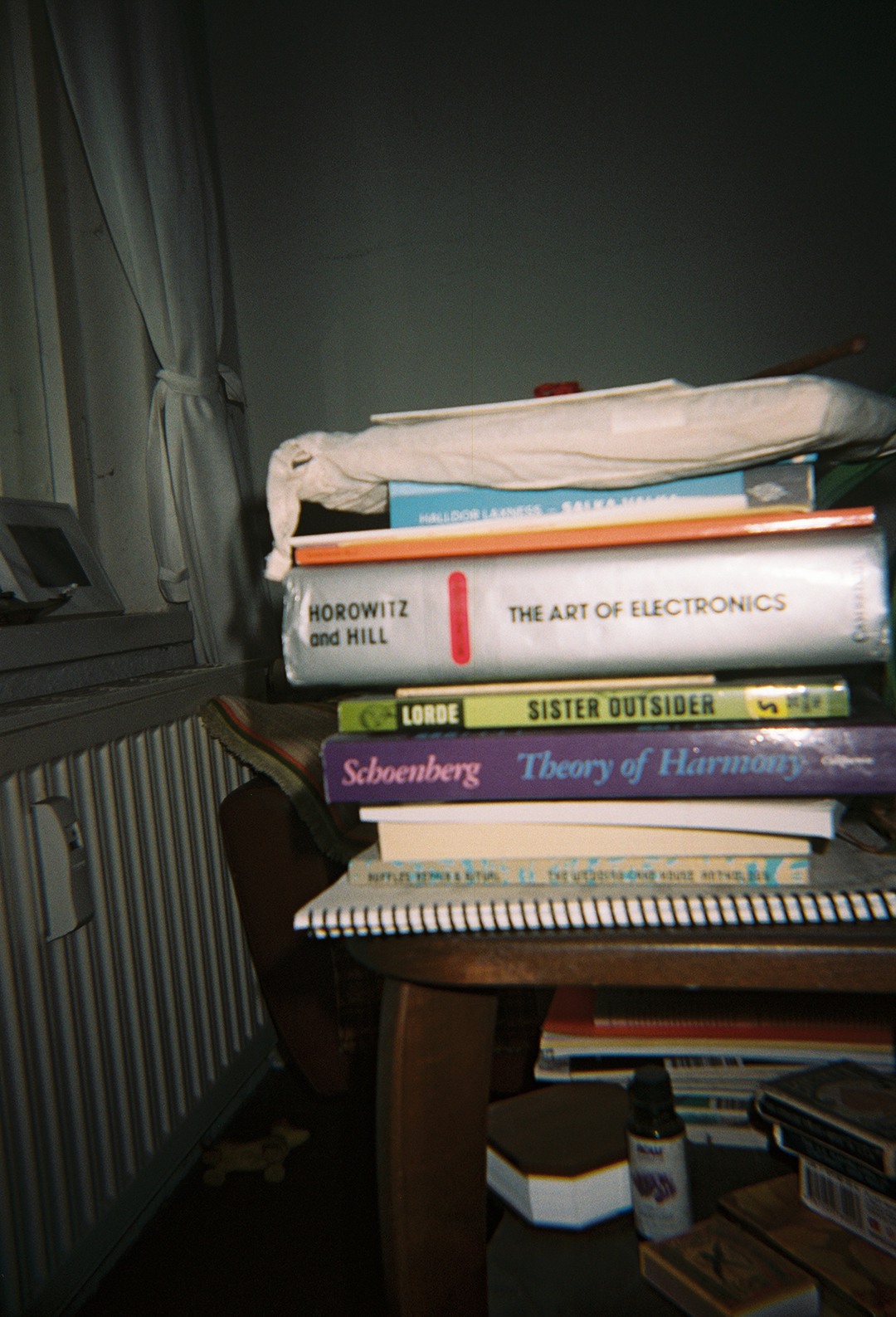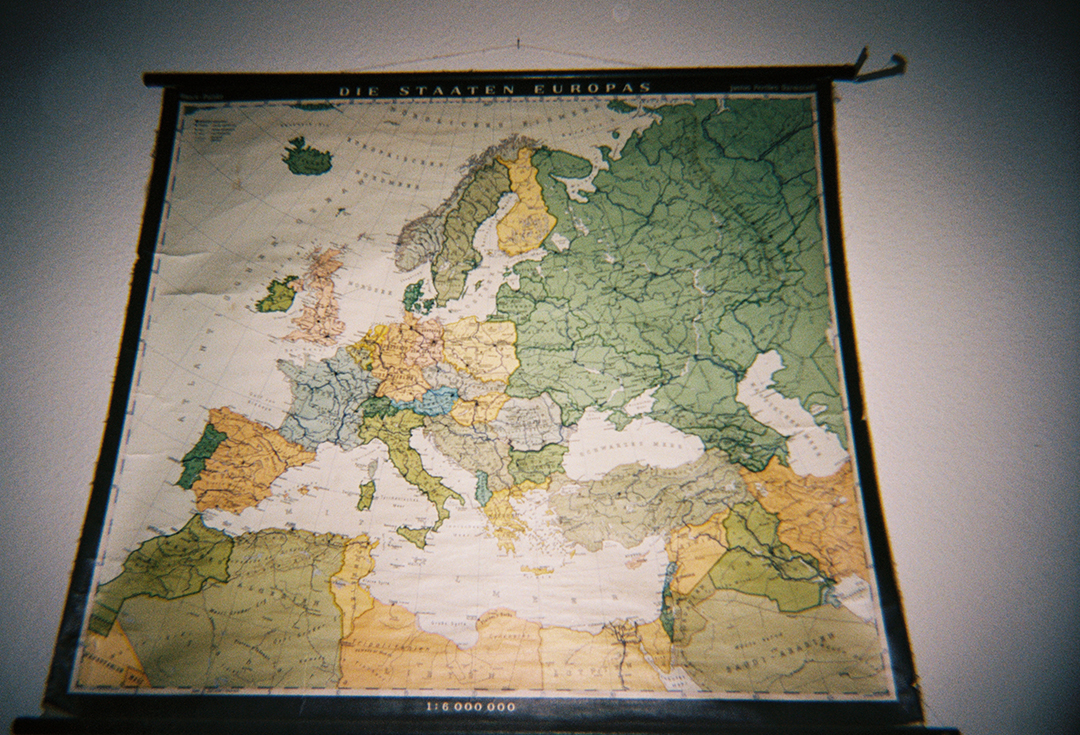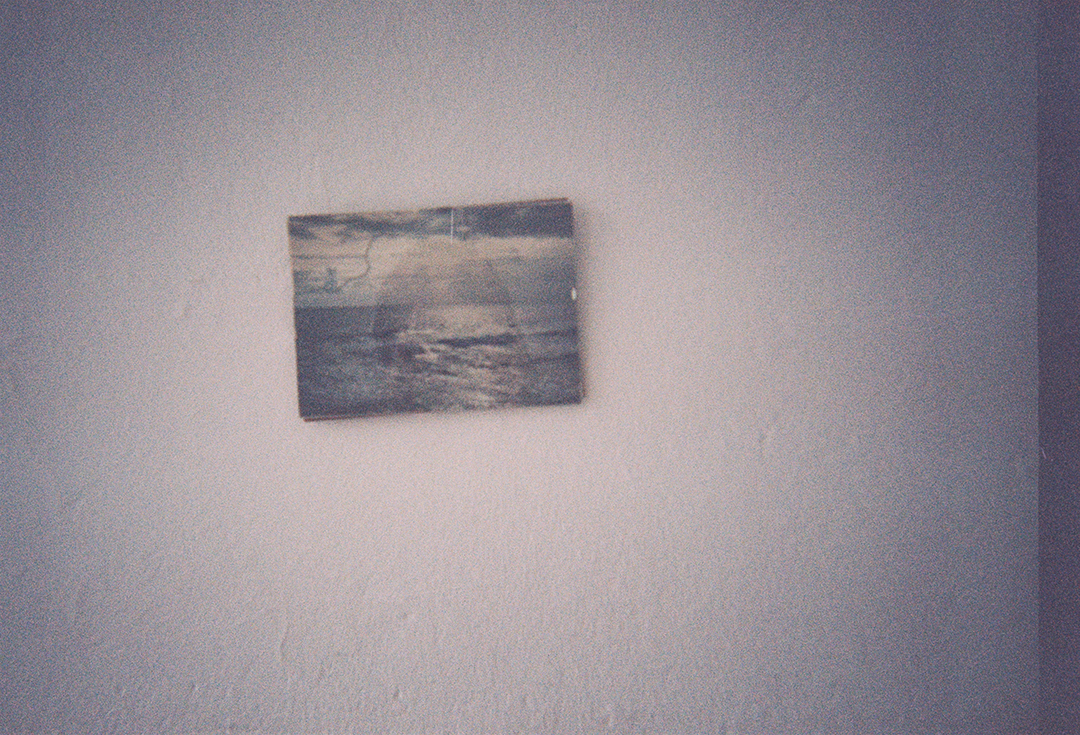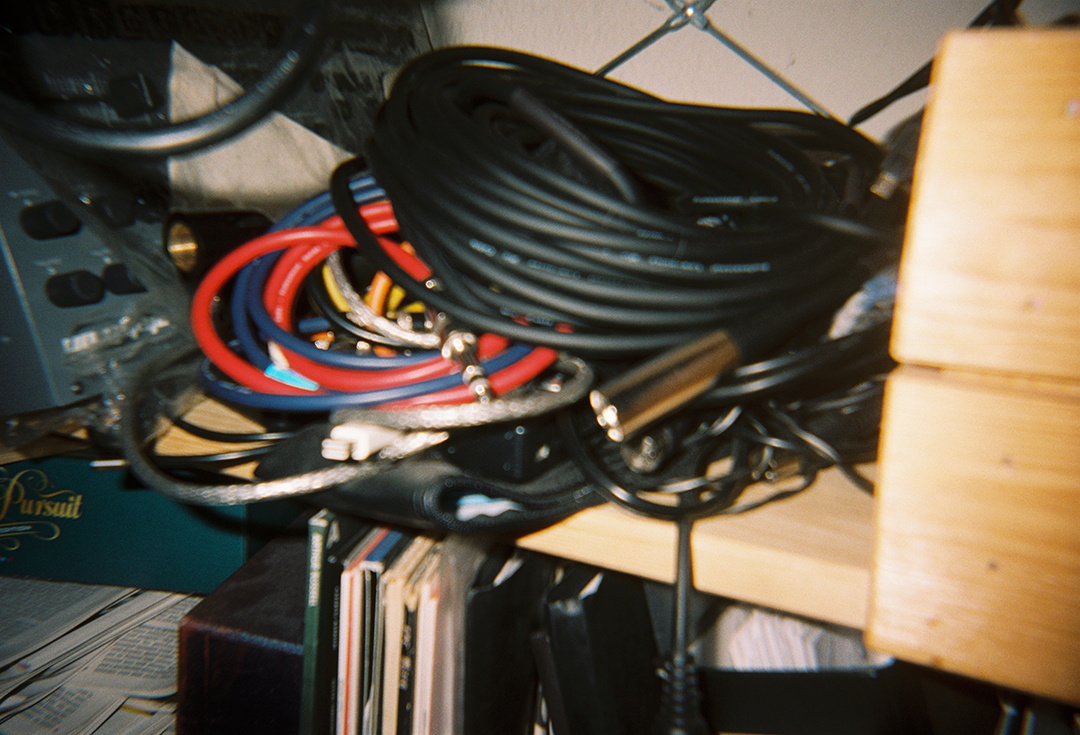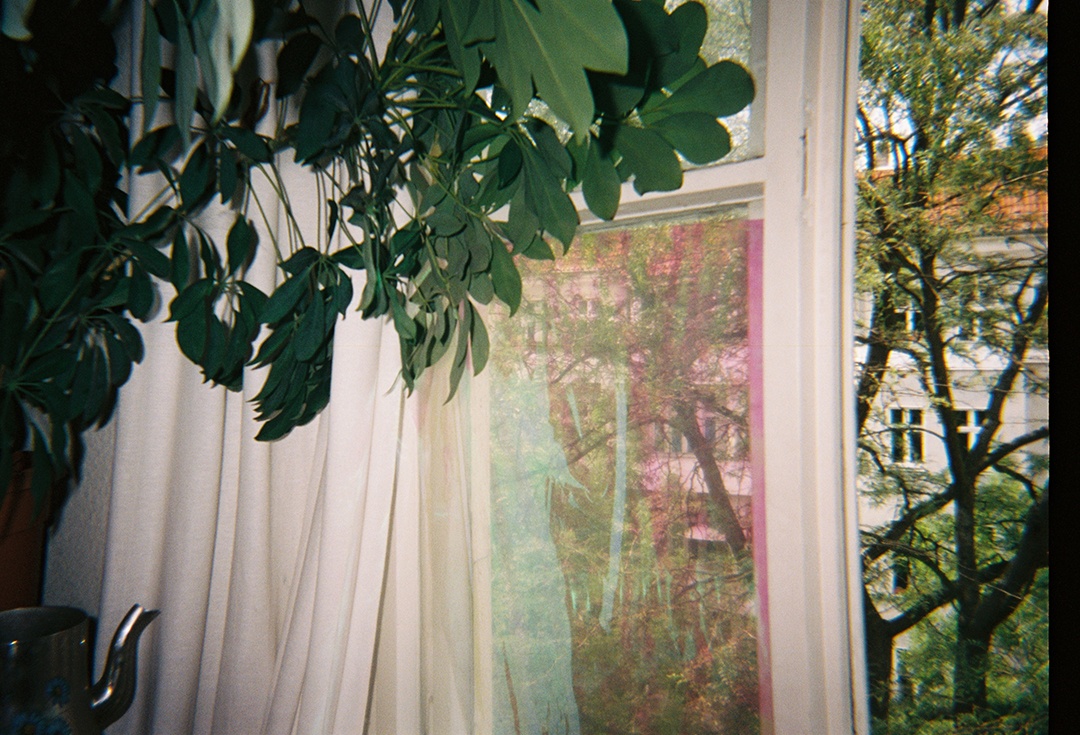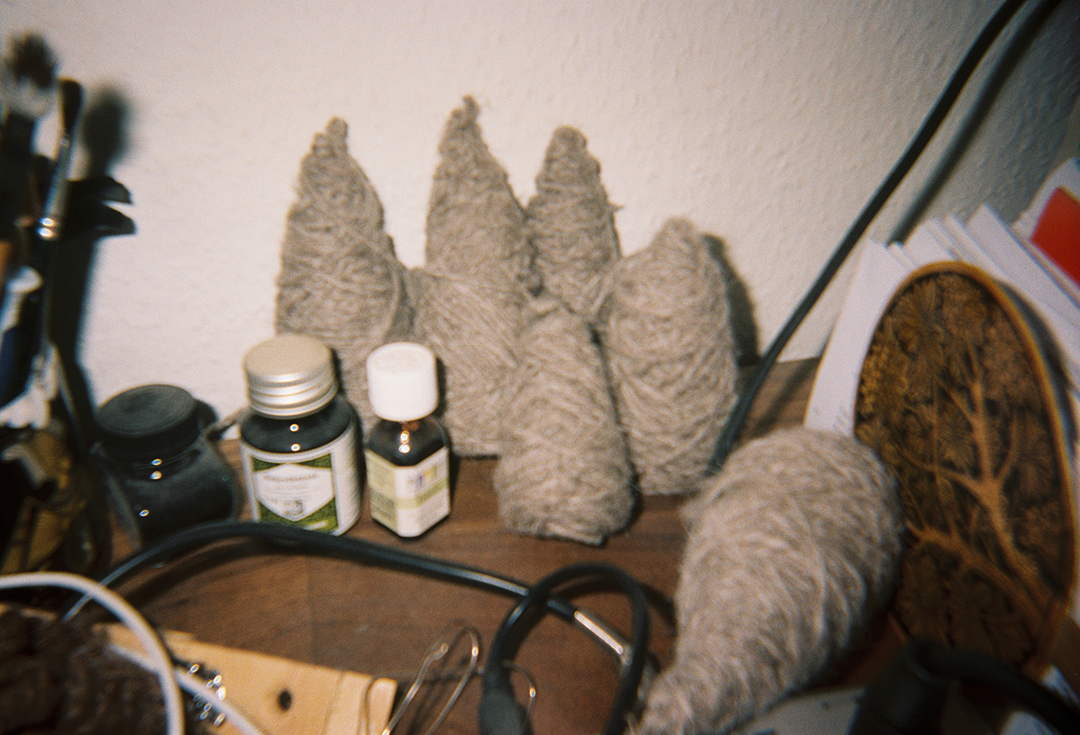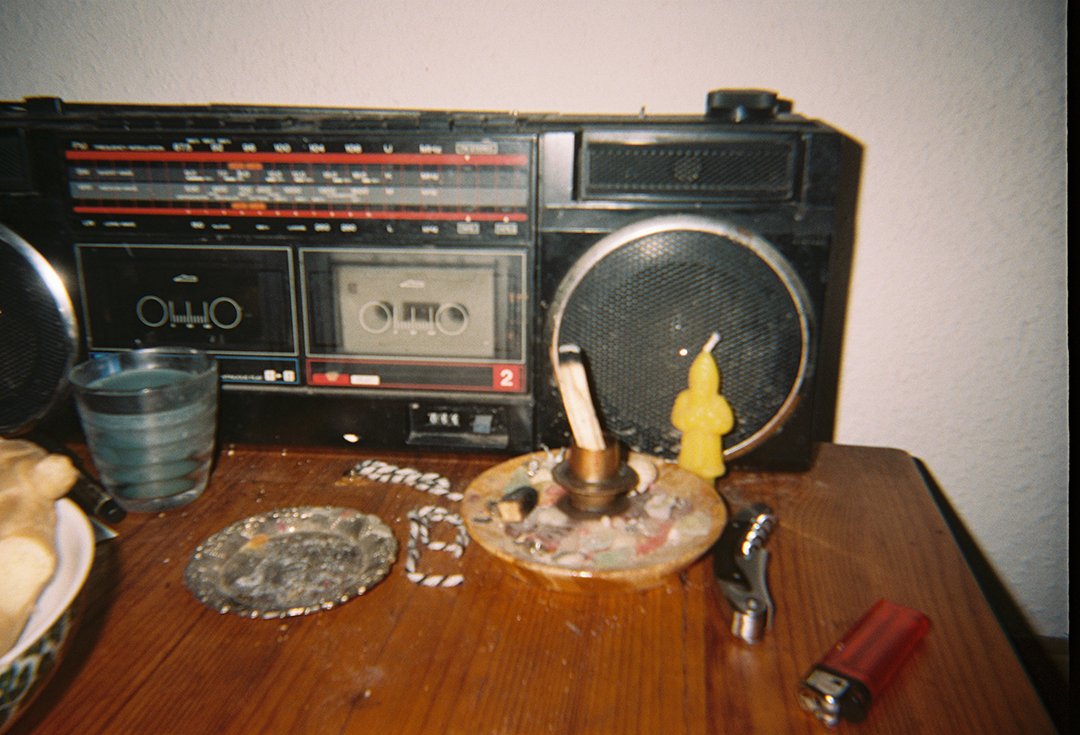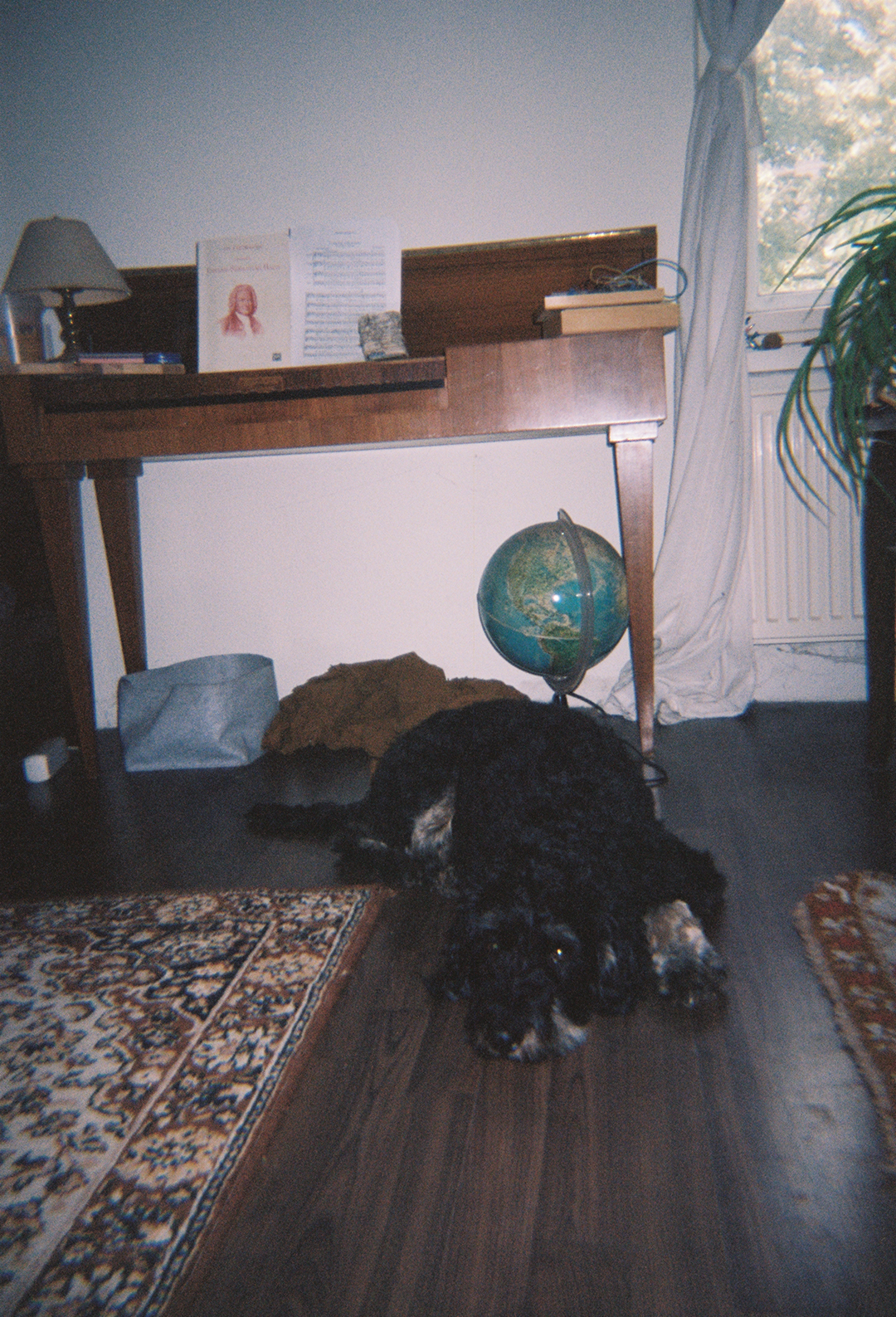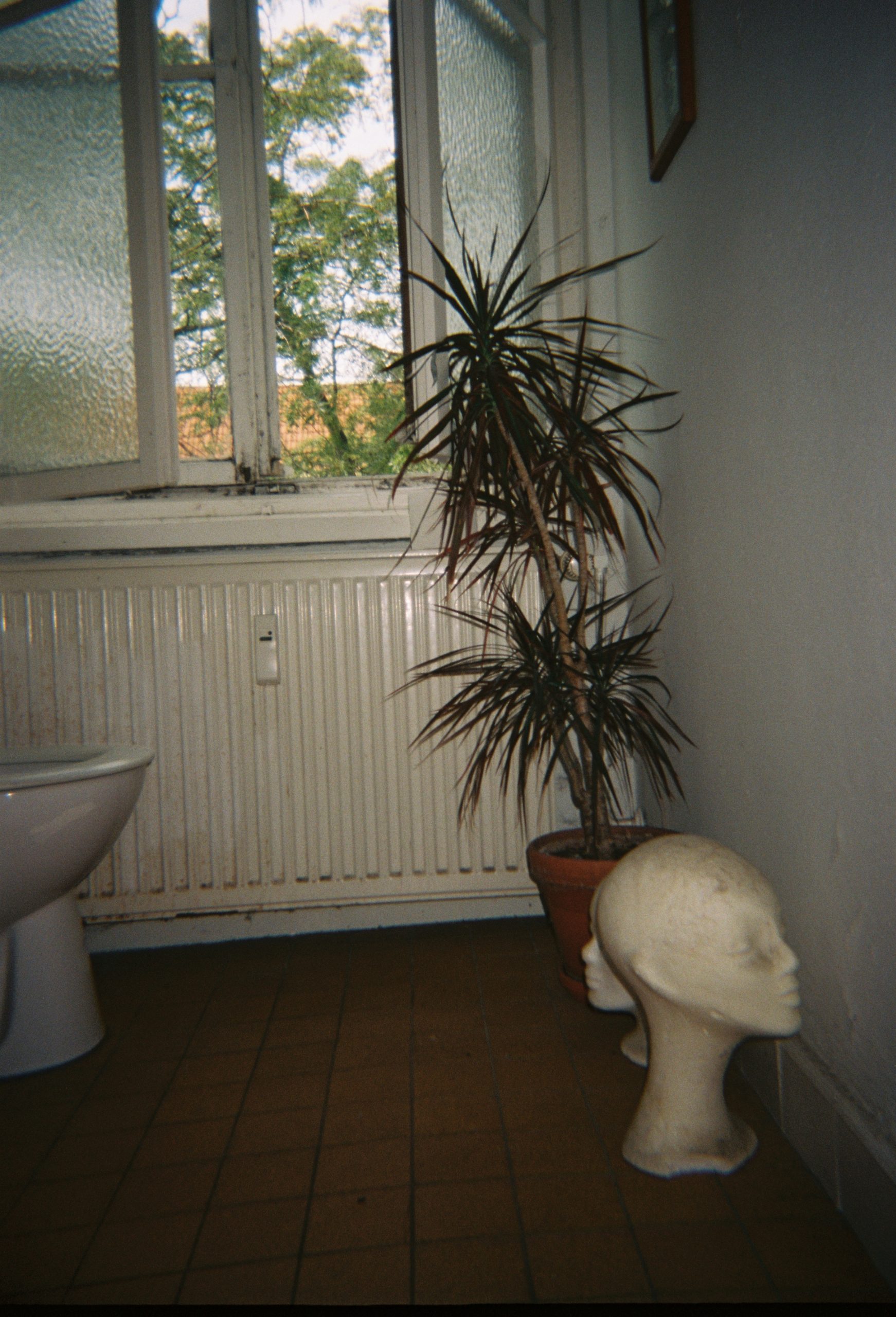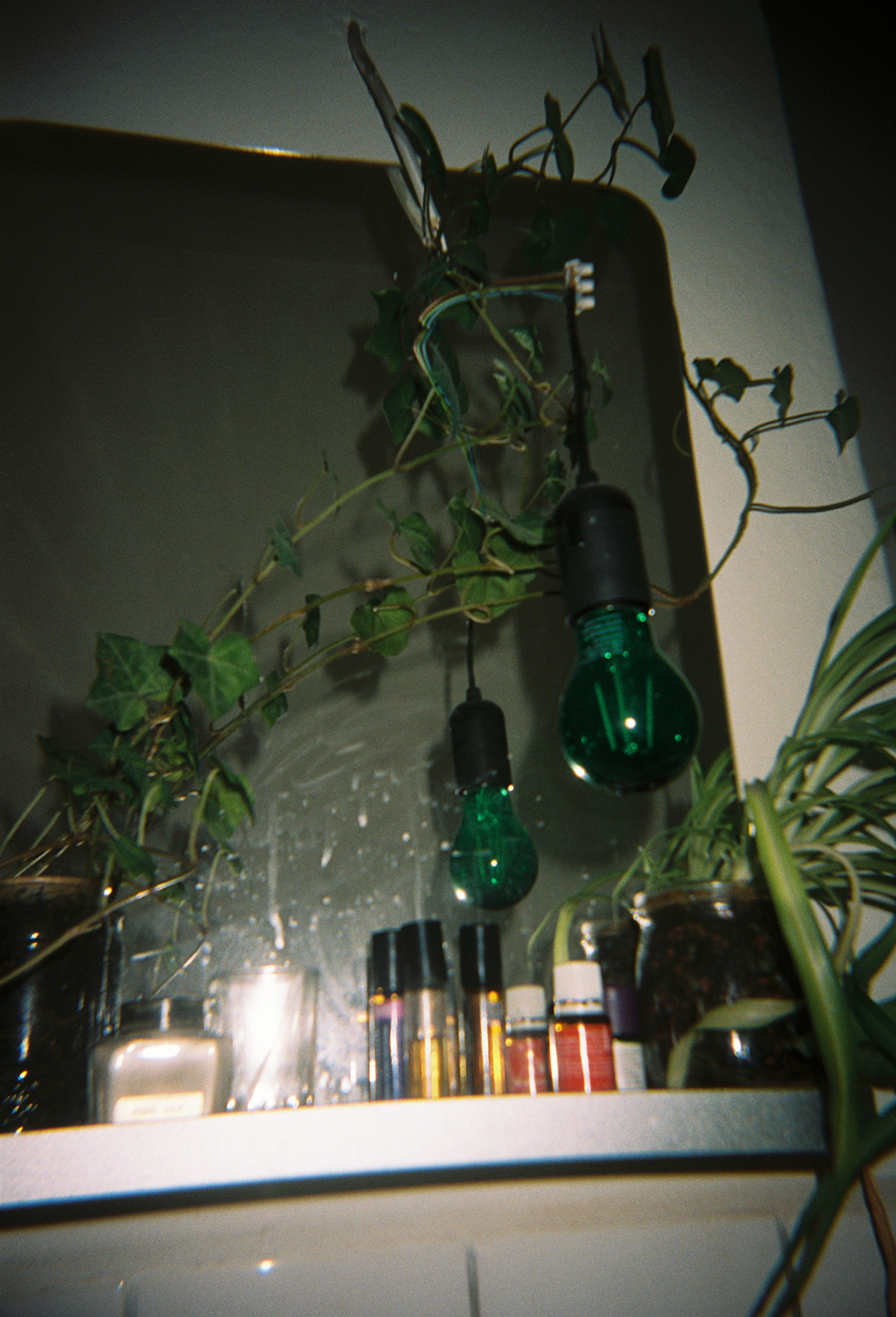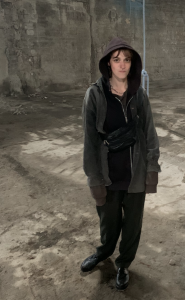 Bridget Ferrill is a composer/engineer/synth-builder. She operates out of Real Surreal Studio in Berlin.
Her music plays between composition and noise, exploring augmented instruments, handmade electronics, and experimental computer music. Her latest solo album is Only, released on ENXPL, a collaborative cassette series from Psychic Liberation and Enmossed. Her album with Áslaug Magnúsdóttir, Woodwind Quintet, was released on July 20, 2022, on Subtext Recordings.