NOTIONS OF HOPE * HARA ALONSO REVIEWED BY GIBRANA CERVANTES
Our favorite new albums reviewed through an image and a quote
NOTIONS OF HOPE * HARA ALONSO
REVIEWED BY GIBRANA CERVANTES
Florilegio's favourite albums are generally handpicked and reviewed with an image and a quote by Florilegio's curators.
In our special Gökotta series, we have taken a unique approach by inviting fem人le musicians within Florilegio's network to review a recent favourite album.
Here is the third episode of this special series: GIBRANA CERVANTES has picked and reviewed NOTIONS OF HOPE by HARA ALONSO.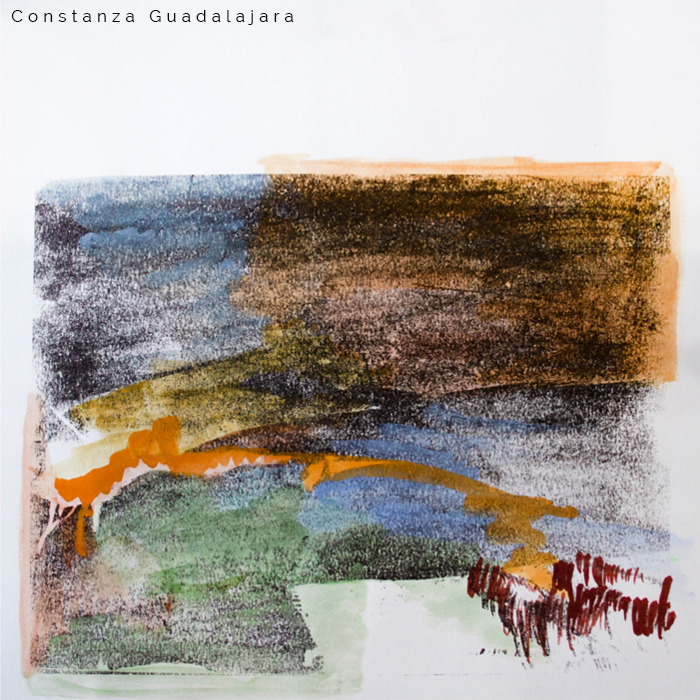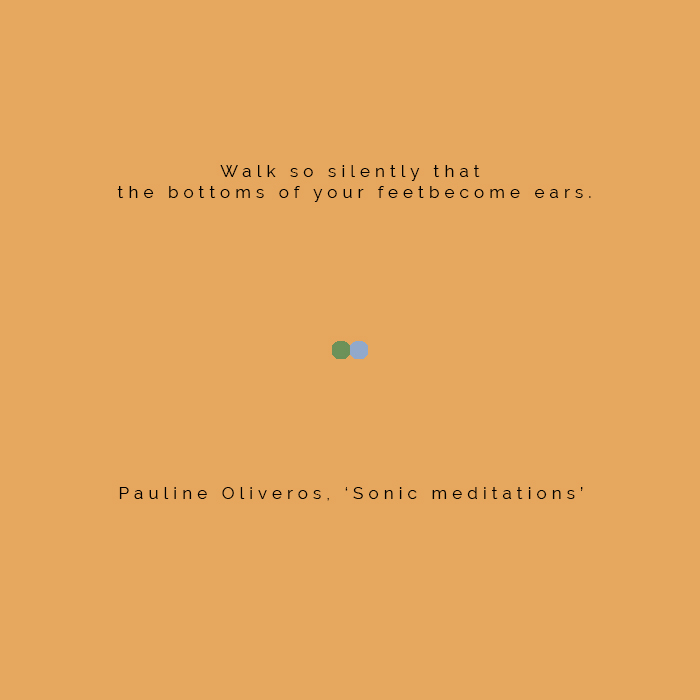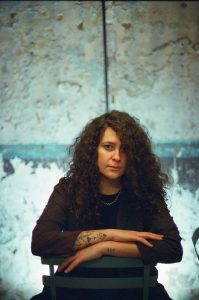 Gibrana Cervantes is a Mexican musician who has made a name for herself as a violinist, composer, and improviser. She is widely recognized for her innovative and experimental approach to music, which seamlessly blends classical and metal influences to create a truly distinctive style. Cervantes has a gift for combining
melody and noise in her compositions, resulting in emotive and contemplative pieces.
Beyond her work as a musician, Cervantes is also the co-founder and curator of 316centro in Mexico City. A space dedicated to showcasing emerging forms of
sound art in Latin America and has become a hub for creativity and experimentation in the region.
Her performances have garnered critical acclaim, including stand out shows at CTM Festival 2023 in Berlin, The Royal Albert Hall, Cafe Oto, Iklektic and The Old Church in London. Throughout her career, Cervantes has collaborated with a range of esteemed artists, such as Lori Goldston, Lucrecia Dalt, Mabe Fratti, Concepción
Huerta and Camille Mandoki.
Cervantes has also lent her talents to a number of original musical scores, such as "Presencias," released by VIX in collaboration with Camille Mandoki. In addition, she contributed her violin skills to the score of HBO's series "The Baby," composed by Lucrecia Dalt.
Gibrana has made the move to London, where she released her solo album, "¿Cómo pasamos la eternidad?" with the label Mexican Rarities in August 2023.