ANOTHER VOYAGE * ATSUKO HATANO REVIEWED BY MIDORI HIRANO
Our favorite new albums reviewed through an image and a quote
ANOTHER VOYAGE * ATSUKO HATANO
REVIEWED BY MIDORI HIRANO
Florilegio's favourite albums are generally picked and reviewed with an image and a quote by Florilegio's curators.
For a special Gökotta series, we have instead asked fem人le musicians within Florilegio's network to review a favourite recent album.
Here is the third episode of this special series: MIDORI HIRANO picked and reviewed ANOTHER VOYAGE by ATSUKO HATANO.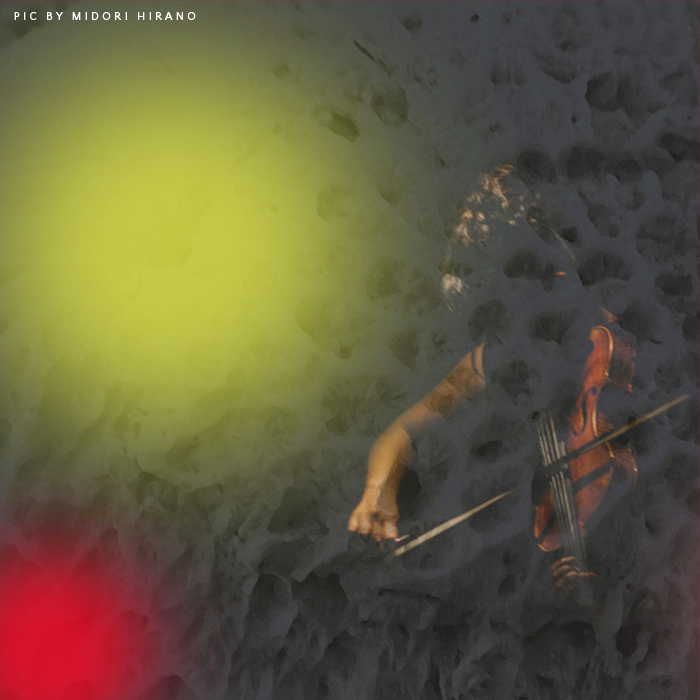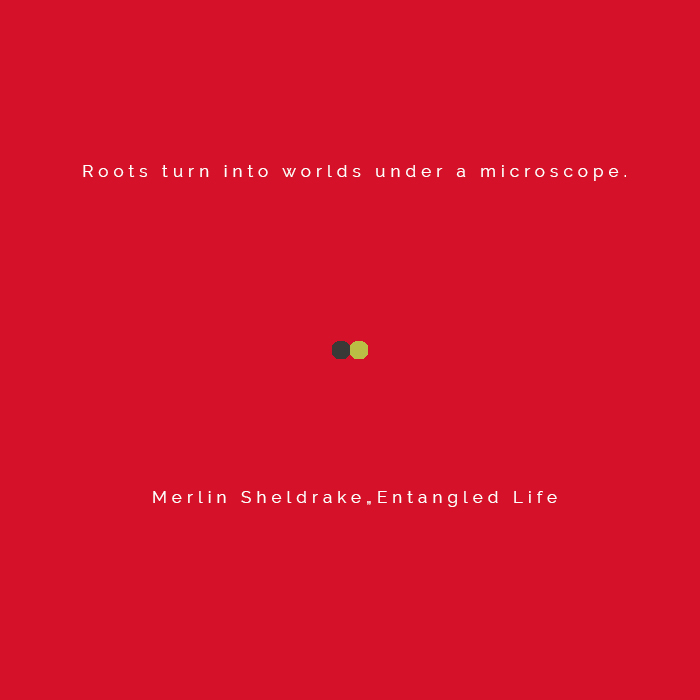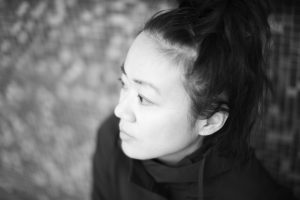 Midori Hirano is a Berlin-based musician, composer and producer. She started learning the piano as a child, and this triggered what was to later see her study classical piano at university. Therefore her productions are based on the use of acoustic instruments such as the piano, strings or guitars, but yet experimental and an eclectic mixture of modern digital sounds with subtle electronic processing and field recordings. Since releasing her first album in 2006, she has consistently released a vast number of works.
Under the moniker MimiCof she explores the realm of more experimental music and detailed rhythmic patterns, combined with an idea of drawing melodic shapes and harmonies. As MimiCof she performed at prestigious festivals and events such as CTM Festival, Heroines of Sound Festival, Boiler Room Berlin and L.E.V.Festival.
Besides producing her own works, Hirano has composed music for dance performances, video installations and films which have been screened at Berlin International Film Festival, Krakow Film Festival, SXSW Film Festival, HongKong International Film Festival and among others.
Her latest album "Distant Symphony" has been released on Karlrecords, which was composed with the historical EMS SYNTHI 100 Synthesizer at Radio Belgrade.