THE SEED (ORIGINAL SCORE) * LUCRECIA DALT | REVIEWED BY SARAH YU ZEEBROEK
Our favorite new albums reviewed through an image and a quote
THE SEED (ORIGINAL SCORE) * LUCRECIA DALT
REVIEWED BY SARAH YU ZEEBROEK
Florilegio's favourite albums are generally picked and reviewed with an image and a quote by Florilegio's curators.
For a special Gökotta series, we have instead asked fem人le musicians within Florilegio's network to review a favourite recent album.

Here is the second episode of the special series: SARAH YU ZEEBROEK picked and reviewed THE SEED (ORIGINAL SCORE) by LUCRECIA DALT.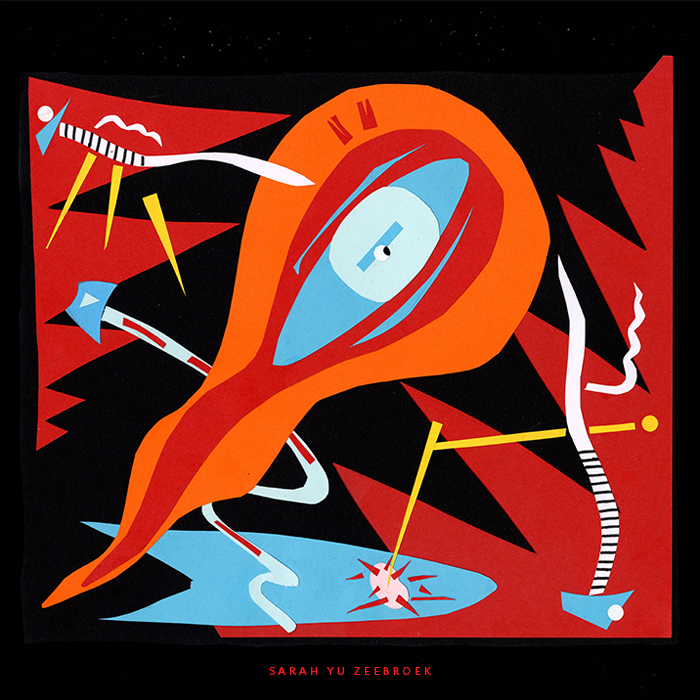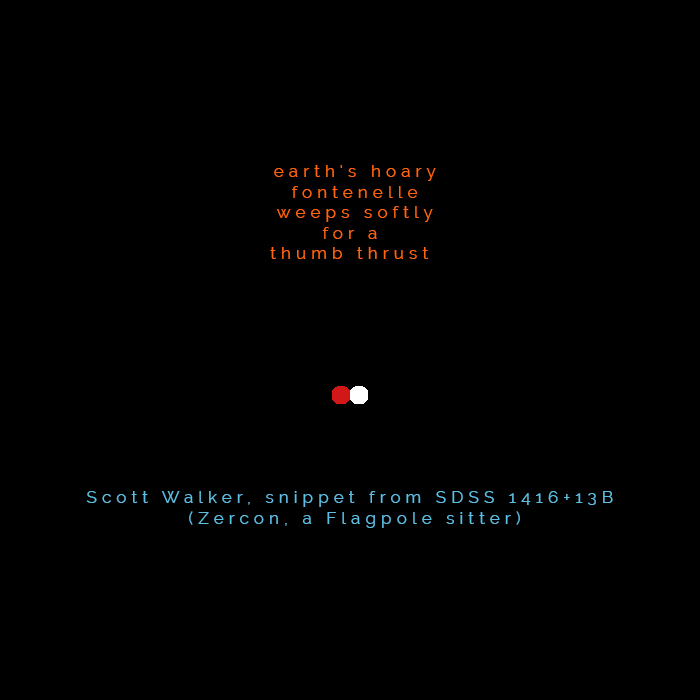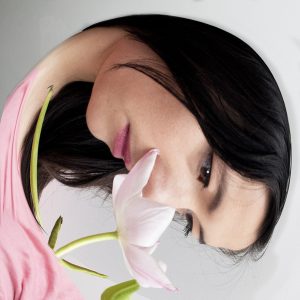 Sarah Yu Zeebroek is a multi-legged flaneur, based in Ghent. She strolls at ease through the world of music and illustration, theatre and visual art. As an illustrator she works for newspapers and magazines in Belgium and the Netherlands. As a performer she plays music with her own band Hong Kong Dong and since 2021 she is a member of L.Jacobs. Her main instruments are the violin and bass guitar/synth. Occasionally she chokes on a flute.
The last couple of years Sarah can be found on stage making live visuals/drawings during concerts and theatre shows. Performative drawing is something she finds interest in and that she is exploring more and more.
To make her life complete Sarah needs to make work that isn't commissioned as well. Her paintings/drawings/prints can also be found in art galleries or group shows.