LIANA MOLINA: WESTERN SYDNEY
Local experimental scenes introduced by our network of fem人le musicians
LIANA MOLINA
WESTERN SYDNEY

Hi, I am Liana (Milkffish) and I live on Darug lands in so-called Australia.
Here are some conversations I collected from my mates Sol, Wytchings, Okuesha Kills and Tru' who featured in this special micro-batch of cassette tapes called BATCH VIRUS 4 which was put together by our mentor, collaborator and good friend Nicola Morton.
I dig how their individual personalities jump out through the tracks… that makes me smile a lot… and I love how the songs surpass stereotypes of their cultures, genders and locality (we all have roots in Western Sydney). We all met at the New Age Noise community which I love having a connection to mostly because of the rad skill-sharing; it was where I got a start in experimental music-making with a DIY ethos, and where a number of us learnt that we don't have to wait for permission to make or share art that is valid; it's so important for us to do our own things!
A small edition tape and digital download release of experimental sounds by female and non-binary, culturally diverse artists living on Darug country (Western Sydney).
"Break in 2022 by remembering how fucked 2021 was. These releases contain no shouting – just 19 minutes of regret, distaste for government crackdowns on youth, sadness and attitude – sentiments we can all relate to in the last year.
Let's listen to something that dared come out of the mould. These 4 artists break down stereotypes of their locality, cultures and genders."

Here are Okuesha kills, Wytchings, Tru' and Sol Yoga trying their hand with Florilegio Pochemuchka's questions.
BV4.1 – Okuesha Kills
– interspersing guitar licks with ambient sounds, chords and vox pops –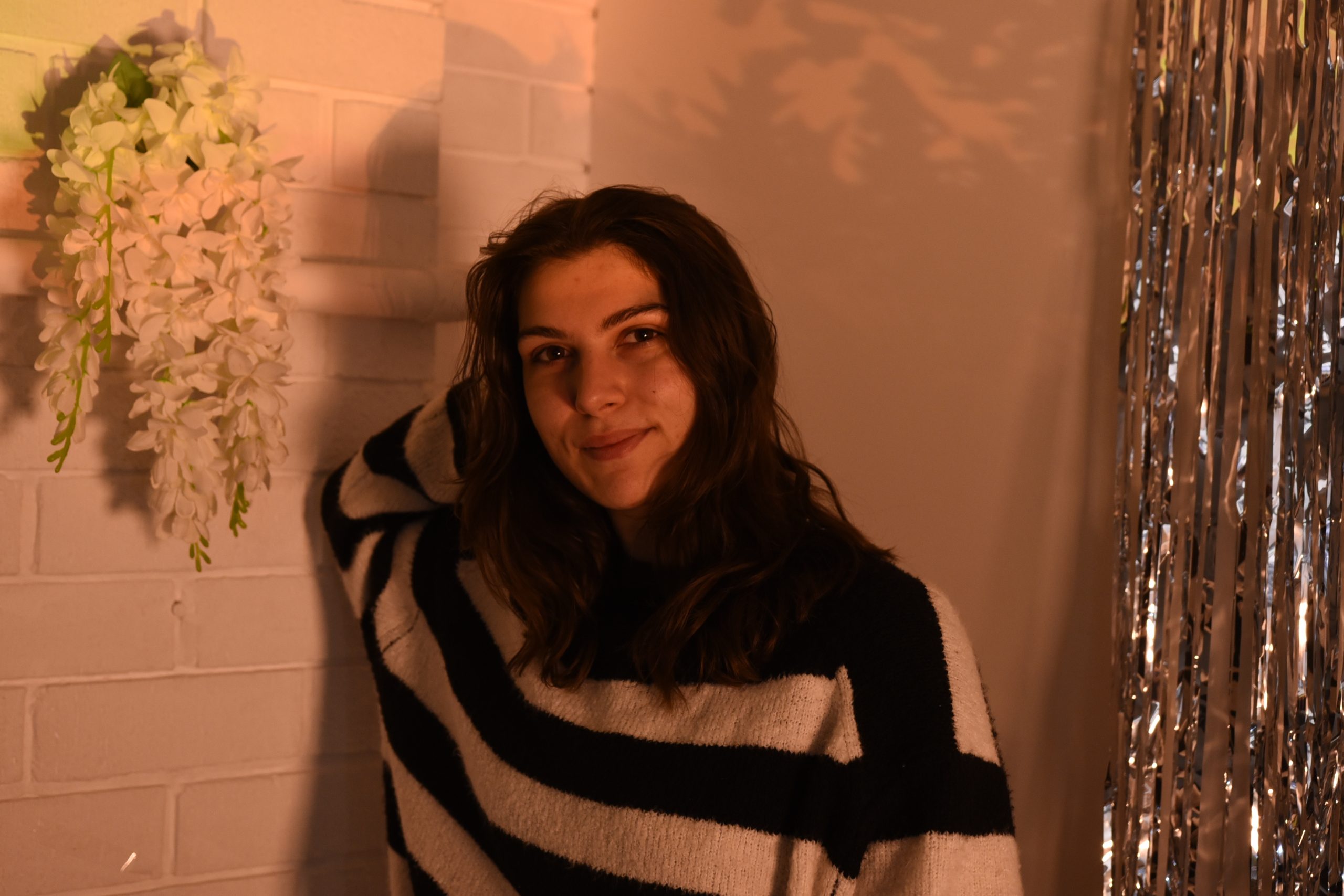 Liliana Occhiuto (A.K.A Okuesha Kills) is a Western Sydney based sound artist who works across numerous artistic disciplines to create emotionally evocative and immersive pieces suited to art installations, film and theatre work.
Constructed with the intent to connect with the listener, audio samples are combined with commonplace means of instrumentation to create non-conventional and conceptually rich pieces of sonic art. Elements of electronica, progressive rock, as well as the beauty in the sounds of everyday life are blended to help develop ambient environments that are texturally diverse and engaging.
Throughout her time as an artist and active collaborator, this artist has created works that have been displayed across numerous institutions including Carriageworks, Casula Powerhouse Arts Centre, PACT. Occhiuto has also created multidisciplinary pieces and helped facilitate learning as part of the Creative Leadership in Learning Program for the Sydney Opera House.
BV4.2 – WYTCHINGS
– dark electronica artist making the simmering mind audible, putting to rest the subtle insults we push past each day –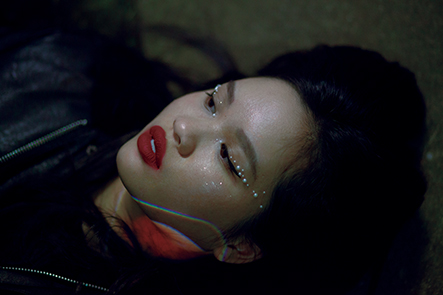 Wytchings is a project from Western Sydney artist, Jenny Trinh. Growing up, she would often be found in the art room, headphones in and doodling until the blank pages of her sketchbook were filled up. Those times with her head in the clouds always brought her comfort – she has always been enamoured by the teleportive nature of music.
Since 2018, she has participated in New Age Noise (formerly known as All Girl Electronic) where she explored electronic music production properly for the first time, creating dreamy, film-inspired sounds evoking that of space and water.
Her debut EP 'Neptune' was released in 2019 via Urban Cowboy Records followed by her second EP, 'Oculus' released in 2020 via Lazy Thinking Records. The final chapter of her 'Neptune' trilogy will be out soon.
BV4.3 – TRU'
– emotive pop experiment. More than princesses believe in pop, and pop stars still have punk attitudes –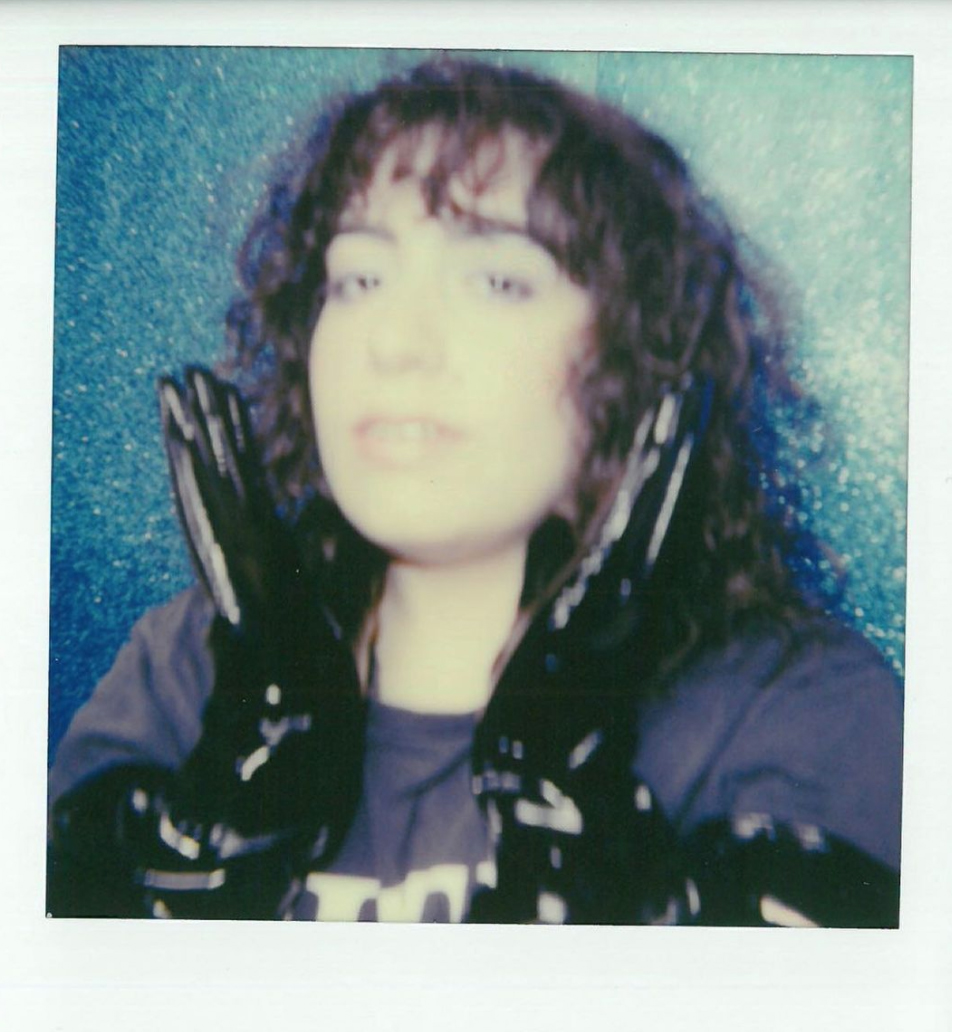 Tru' is the project by Western Sydney based vocalist, songwriter, producer & engineer, Sara Tamim.
'Lose You' is her debut single under moniker Tru'.
Tru' also shot the artwork and press photos with She Is Aphrodite (The 1975, Vera Blue, Mallrat) who has been a friend and mentor to her throughout her career.
Previously in 2018 Tru' released her collaboration EP with Perth based dreamscape producer and friend, Wulfe. The EP premiered on Sydney's FBi Radio and the title track 'Make Believe' scored high rotation on FBi Radio and rotation on Triple J Unearthed radio.
Her singles 'Make Believe' and 'Wasted Hearts' have been synced on popular ABC Comedy/ABC TV/ iView series Halal Gurls Season 1, which premiered in 2019.


BV4.4 – SOL YOGA
– a dystopian walk during lockdown. Attitude level = Peaches, 100 gecs –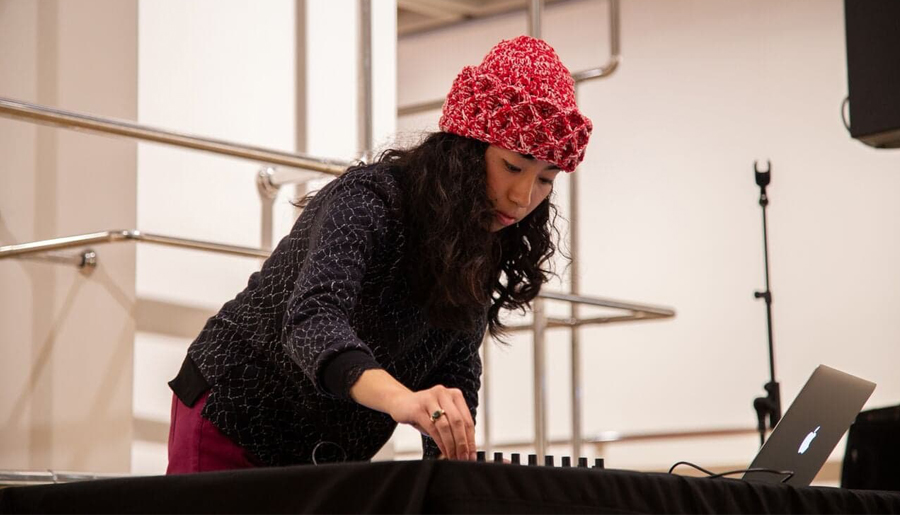 Liana Molina ( she/they) is a queer visual artist, archivist, musician and early years arts educator based in Eora/Sydney. They find joy in befriending native birds in their backyard and currently spend their free time learning how to aquascape.
You can listen to their experimental electronic project Milkffish here.