MARIJA BALUBDŽIĆ: BELGRADE – AN INTRODUCTION TO THE EXPERIMENTAL MUSIC SCENE
Local experimental scenes introduced by our network of fem人le musicians
MARIJA BALUBDŽIĆ
BELGRADE – AN INTRODUCTION TO THE EXPERIMENTAL MUSIC SCENE
Once in Belgrade, one instantly gets a strong feeling of some kind of unusual friction. This friction stems from the counterpoint of countless architectural and personal styles, layers of urban confusion and dirt, of neglect, time, and of pure societal chaos. All this untamed force makes Belgrade a proper empire of randomness (well… besides already being the capital of Serbia).
The air is heavy, the charge is large.
Now, I wonder – could it be that this friction closely relates to the ways of the experimental music scene of my native city? Is it as scattered and heavily counterpointed? Is it missing the feeling of an actual music scene, but still doing the work? Is it too cool for school?
Meet some of Belgrade's experimental music makers, coming from all walks of sound: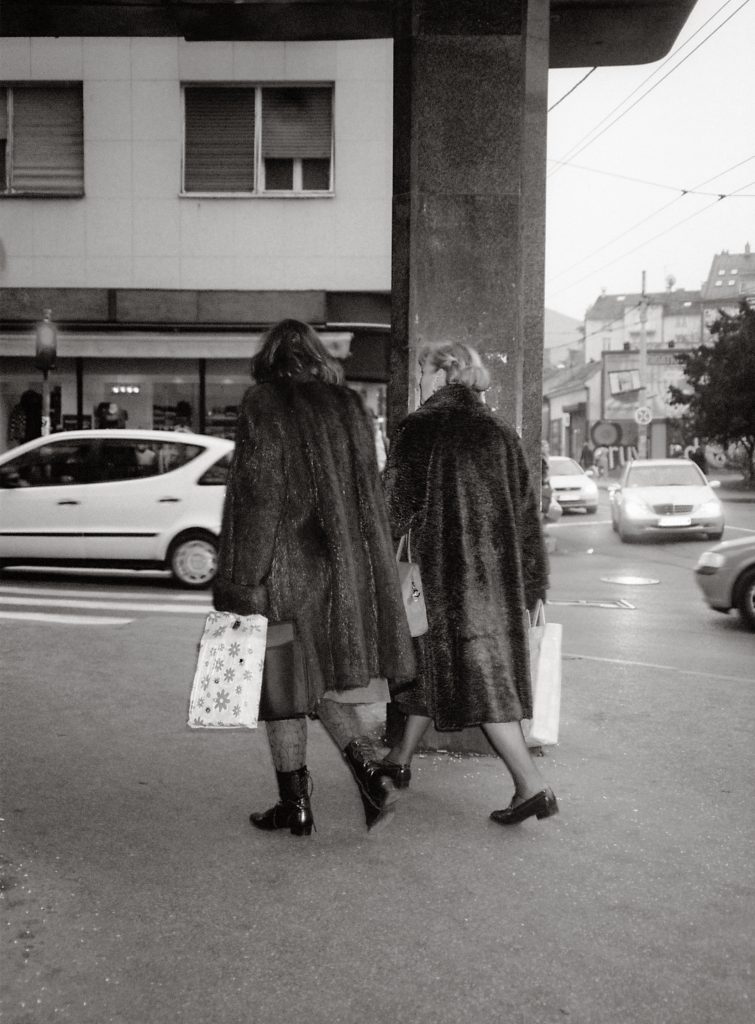 All pics by Milica Balubdžić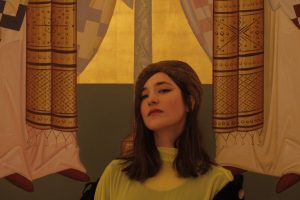 Belgrade-based noise songstress Marija Balubdžić performs mainly under the alias Umbra. Through sound intervention and poetic experiment atop a multi-channel looper, she confronts voice and synthesizers, drifting between noise and melodic idioms.
As a member of Efemerne Konfesije, a drag collective in Belgrade, she is developing the character of the virtuoso pianist Fritz Klein.
As the author of the monthly radio show Zvuk Ispod on Radio Belgrade 3, Balubdžić presents fellow experimental electronic music artists that she has encountered through her tours. For the Zvuk ispod show, she draws inspiration from the fancy of yet another of her characters – DJ Krem, a music selector and promoter.