NETTNETT TAKE-OVER * MUSA PARADISIACA: CENTRAL & SOUTH MEXICO
NETTNETT RADIO TAKEOVER
A REINTERPRETATION OF FLORILEGIO BY NNRGUERRILLA RADIO MAKERS
MUSA PARADISIACA: CENTRAL & SOUTH MEXICO: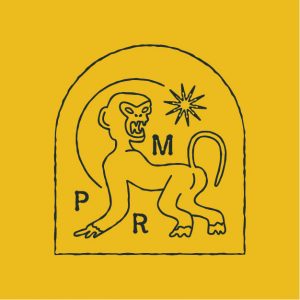 Musa Paradisiaca Records is a label-collective originally from Oaxaca, Mexico that seeks sound proposals from the center and south of Mexico.
Musa paradisiaca records are the curators of nettnett radio program BABY BANANA that offers a monthly collage of live acts and excerpts.

As a special Guyub edition about Mexico, join us and listen to the first episode with a full Mexican line up: a live excerpt by SONIDAZO LA VERGA (CDMX) and live acts by ZGAMU (Tlaxcala) and DIOSCURI (Puebla).