YUKO ARAKI: TOKYO
Local experimental scenes introduced by our network of femxle musicians
Stay-at-home became the new lifestyle in 2020 and I started to spend my time watching ISS (International Space Station) youtube channel to be able to see some impossible to reach landscapes and let my mind wander.

After some time with no gigs, like in many other cities, I finally went in person to a streaming live show organised by my friend – Yoshitaka Shirakura at Forestlimit in Tokyo. ASTRO was playing and I was so impressed to hear live sounds for the first time in a few months that I had an emotional catharsis.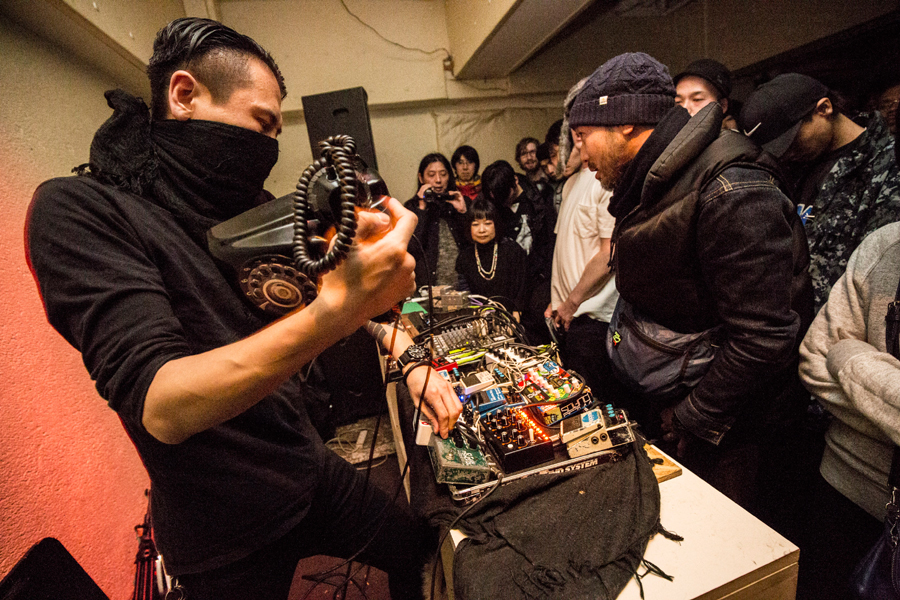 Forestlimit also hosts a weekly show called K/A/T/O MASSACRE exploring new avant-garde underground music scene in Tokyo. It is currently online and recently I had the chance to see Blackphone666 's performance through my laptop.
Blackphone666 is one of my favourite artists in Tokyo. He describes his music style as "extreme electric sound radicals".
Fat bass sounds ominously rise up through the harsh sound while he screams through a black mask using modified classic Japanese analog black phone as his microphone.
First time I saw him playing it was at Studio DOM in Koenji Tokyo at an extreme music event called Jigoku no Communication (Hell communication), over 12 hours of non stop gigs held at three different small studios, including a performance of ENDON who actually performed only a 10 minutes of massive noise attack during which the vocalist broke his wine bottle abruptly, smashed his head and started to bleed.
Blackphone666 and I played together in Tokyo last year in a show organised by dotsmark, the label of Blackphone666, Kazuma Kubota and more local noise music in Japan. At that gig they also invited Abiboss from Yakutia, Russia.
Personally, I have been more and more excited to go to noise/extreme/heavy music gigs. In Tokyo the most important venue for that kind of music is Earthdom. You can check their lineup on this bandcamp page which was started in order to support them in these trying times:.
https://2020thebattlecontinues.bandcamp.com/

But the venue I go to most of my weekends is Ochiai Soup. It's an independent and very professionally run small venue in Tokyo.
Blackphone666 played there many times but I saw lots of different gigs there, not only noise music but also cross genre experimental music like the freeform noise improvisation band HUH, the collaboration duo Fuelphonic (modular synth player Naoki Nomoto and motorcycle exhaust sounds' vinyl DJ Ritsuko Sakata), and many international artists like Rashad Becker, Daniel Menche, CUT HANDS and PITA.
Currently they are also closed and started their own label to which I contributed with a live recording at London's Cafe OTO.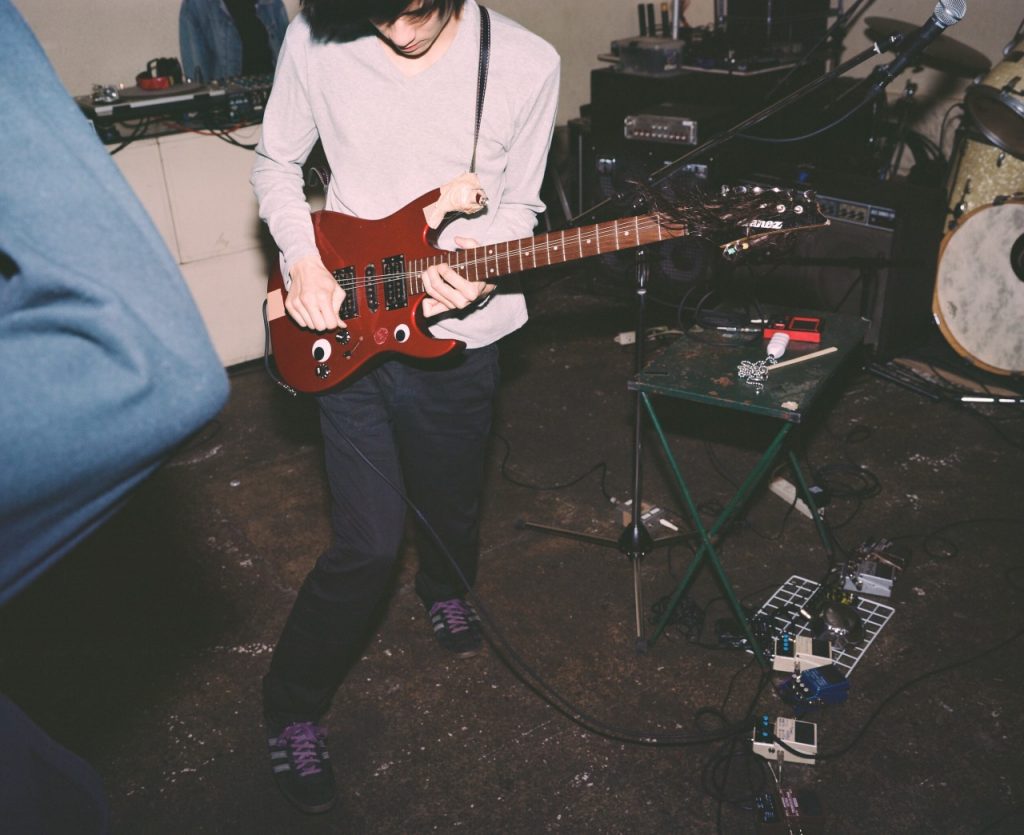 Left: Like weeds – Photo by Ryo Fujishima // Right: Yuko Araki & Abiboss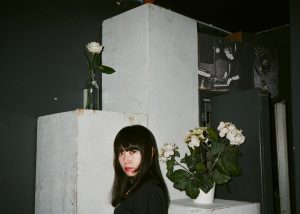 Yuko Araki is a multi-instrumentalist/composer based in Tokyo.
She's also part of the acid house duo YobKiss, of the oriental/tribal dream psych ban Kuunatic and one of the founding members of the neo classical noise duo Concierto de la Familia.
She's currently collaborating with London based visual artist Daisy Dickinson on a A/V performance to premiere on a European tour in Spring 2021.
In 2019 she released en EP "I" for the Indonesian label Gerpfast Koleftif and her debut album "II" for the Italian label Commando Vanessa, followed in 2020 by a collection of live recordings (from shows at London's Cafe Oto and Tokyo's Kagurane).