BEARCAT * CHARGED UP – SANDY SPEAKS
REC-ON TAKEOVER
A REINTERPRETATION OF FLORILEGIO BY REC-ON
BEARCAT * CHARGED UP – SANDY SPEAKS
Sandra Bland was stopped by Texas police for failing to signal a lane change, thrown to the ground and held in a chokehold by multiple officers while she questioned why they were being so rough.
Three days later, Sandra Bland was found dead in a Waller County, Texas cell.
Authorities claim it was suicide, but her friends and relatives say it was foul play. They point to the fact that in 2012, another inmate was found hanging in the same jail after being charged with assaulting an officer, marijuana possession, and evading arrest with a vehicle.
Full article here and some more info here.

5-BEARCAT_poem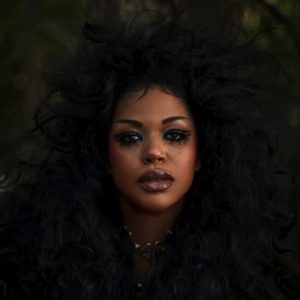 BEARCAT is a London-born, Philadelphia-based DJ/producer, audio engineer and artist. She draws from deeply personal experiences to create powerful, bass-heavy mixes.