SUNAINA ARYA * DALIT FEMINIST THEORY
REC-ON TAKEOVER
A REINTERPRETATION OF FLORILEGIO BY REC-ON
SUNAINA ARYA * DALIT FEMINIST THEORY
Ten Dalit women have formed a band: the Sargam Mahila Band.
They are using percussion as protest to battle barbs from villagers, abusive husbands, and centuries-old caste prejudices.
Most of them are agricultural labourers in Dhibra village of Bihar's Patna district.
They have got together, formed a band and now have many marching and swaying to their beat.
More info here and here
Dalit feminism is not an answer to Dalit Patriarchy.
It is not a feminism for Dalits, by the Dalits.
It is a feminism which keeps the caste question at the core of the feminist discourse because caste is the primary organisational system in our society. Controlling sexuality, gender based discrimination and gender based suppression and exploitation was the by-product of the intention to maintain the caste system.
More resources here and some additional information in the audio track below.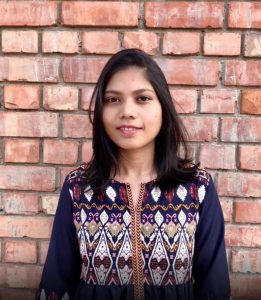 Sunaina Arya is editor of Dalit Feminist Theory: A Reader (with Aakash Singh Rathore). She is senior research fellow at Centre for Philosophy, Jawaharlal Nehru University, completing a dissertation on Feminist Philosophy from a Dalit perspective. Her areas of research include Ambedkarite Social and Political Philosophy, Philosophy and Psychology, and Philosophy of Social Sciences. Arya received an Honourable Mention in Blue Stone Rising Scholar Prize 2019, announced by Brandeis University, US